Our Projects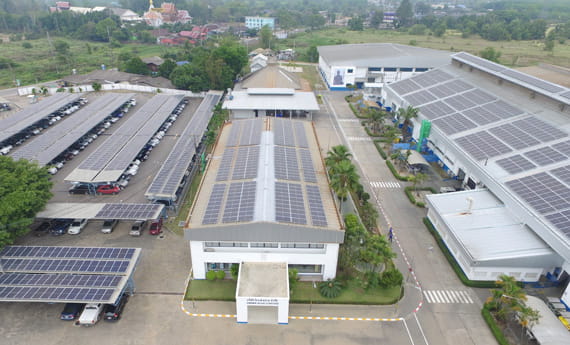 GROHE Goes Zero
It´s in the news every day: Temperatures are constantly increasing, sea levels are rising and glaciers are melting. Needless to say, these developments have a major impact on our lives. Since CO2 emissions are one of the main reasons for climate change, GROHE has now committed itself to be one of the first leading sanitary manufacturers to produce CO2-neutral.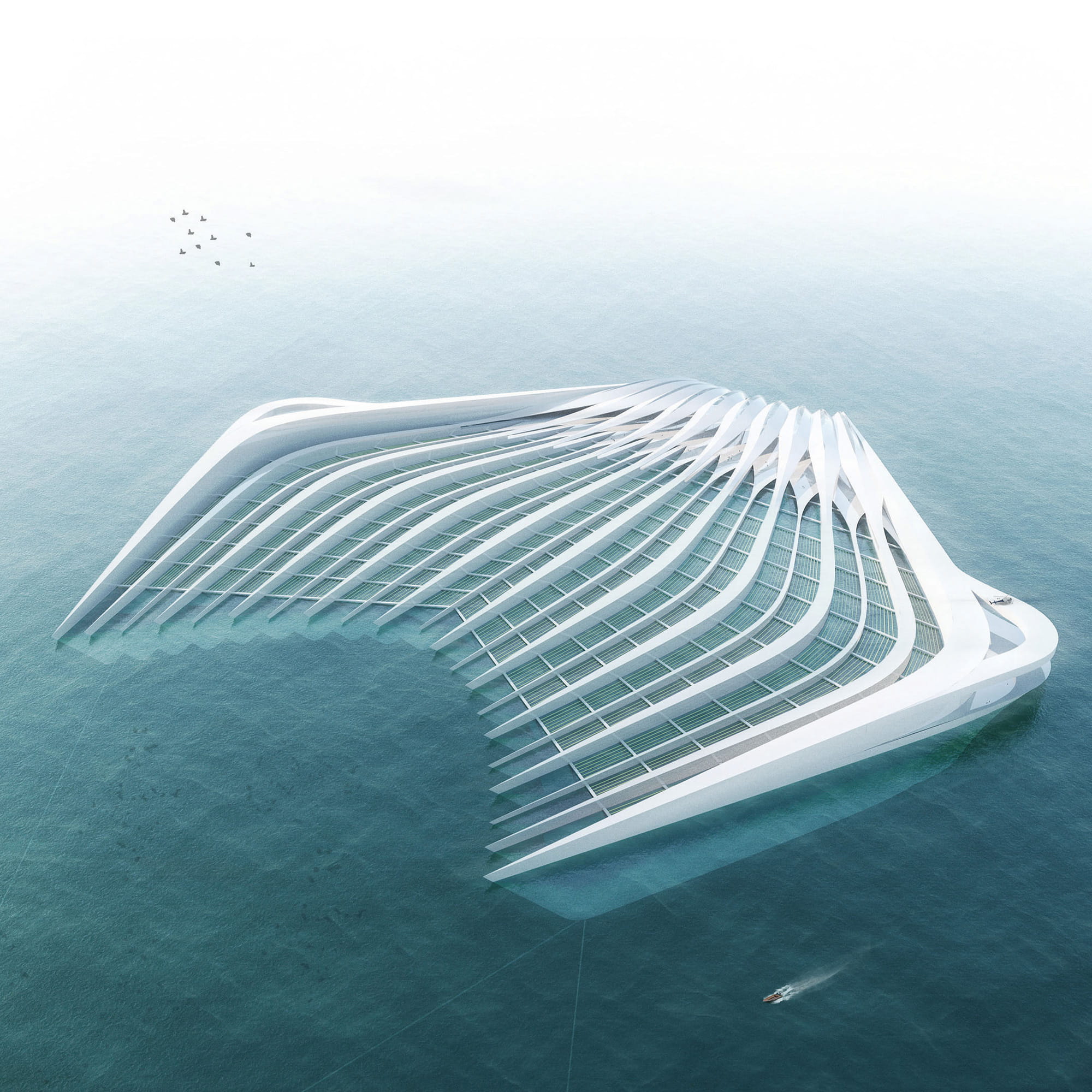 GROHE Social Responsibility Engagement
Sustainability goes further than saving valuable resources. Social responsibility is an essential element of the GROHE sustainability strategy.
PACIFIC GARBAGE SCREENING PROJECT

Marcella Hansch has a vision. Actually, she has a few: she wants to clean up our oceans, re-purpose the waste, and educate the public about sustainability. Her project, Pacific Garbage Screening (PGS), supported by GROHE, is designed to tackle all three. With an interdisciplinary team of scientists, engineers, and marine biologists, Hansch, a trained architect, is developing a waterborne platform that will collect plastic waste before it pollutes the ocean's ecosystems. Using cutting edge technology, the plastic will then be processed in the most sustainable way possible.
GROHE Brand Ambassador
Amber Mac (Arthur) is an entrepreneur, national bestselling author, award-winning podcast host, keynote speaker, TV/radio host, and one of GROHE Canada's select brand ambassadors.
Since 2018, GROHE Canada joined forces with Amber to help raise awareness about the brand's innovative product offerings and all four core values – sustainability, technology, design, and quality.