Our Projects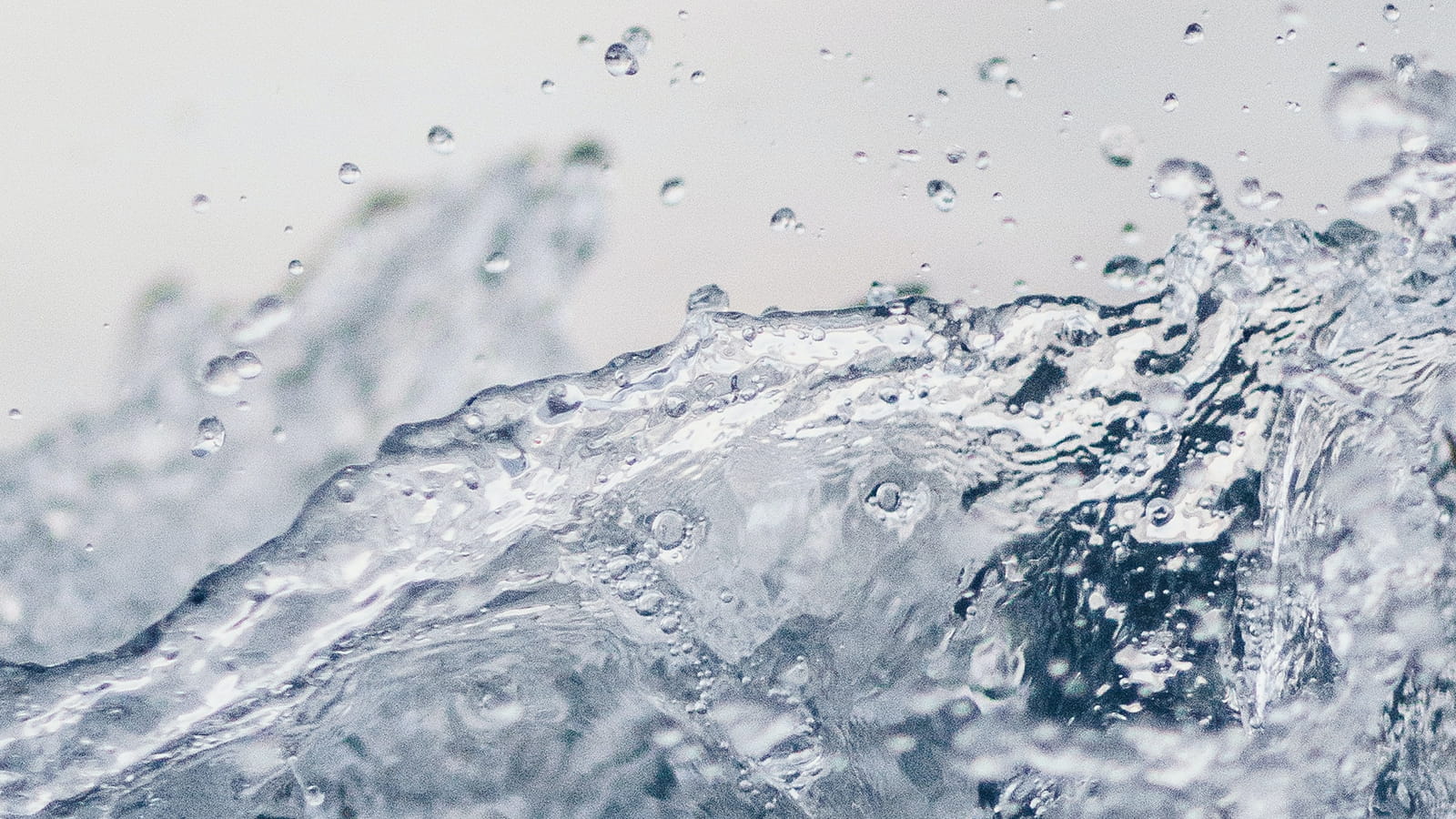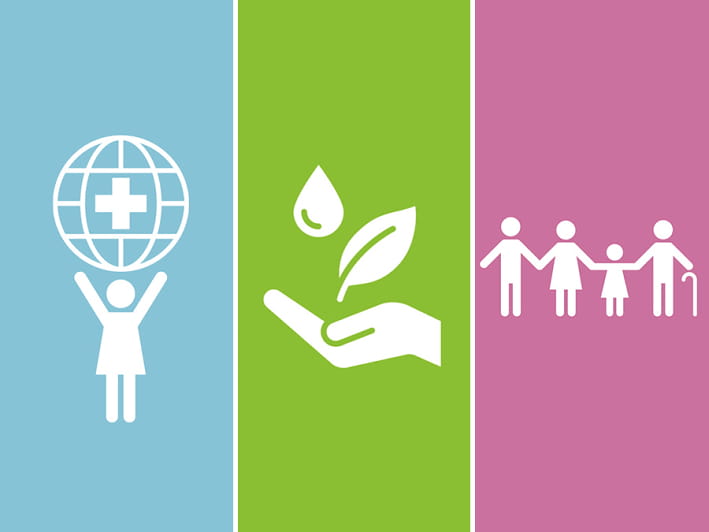 GROHE is deeply committed to water sustainability and supporting the future of this most valuable resource. Discover here how GROHE's social responsibility and innovations of the past, present and future, all work together to help in Shaping the Future of Water.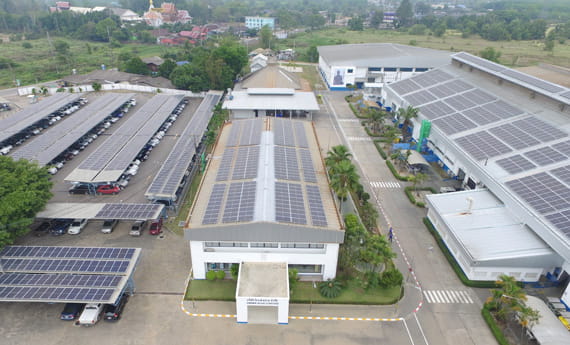 GROHE Goes Zero
It´s in the news every day: Temperatures are constantly increasing, sea levels are rising and glaciers are melting. Needless to say, these developments have a major impact on our lives. Since CO2 emissions are one of the main reasons for climate change, GROHE has now committed itself to be one of the first leading sanitary manufacturers to produce CO2-neutral.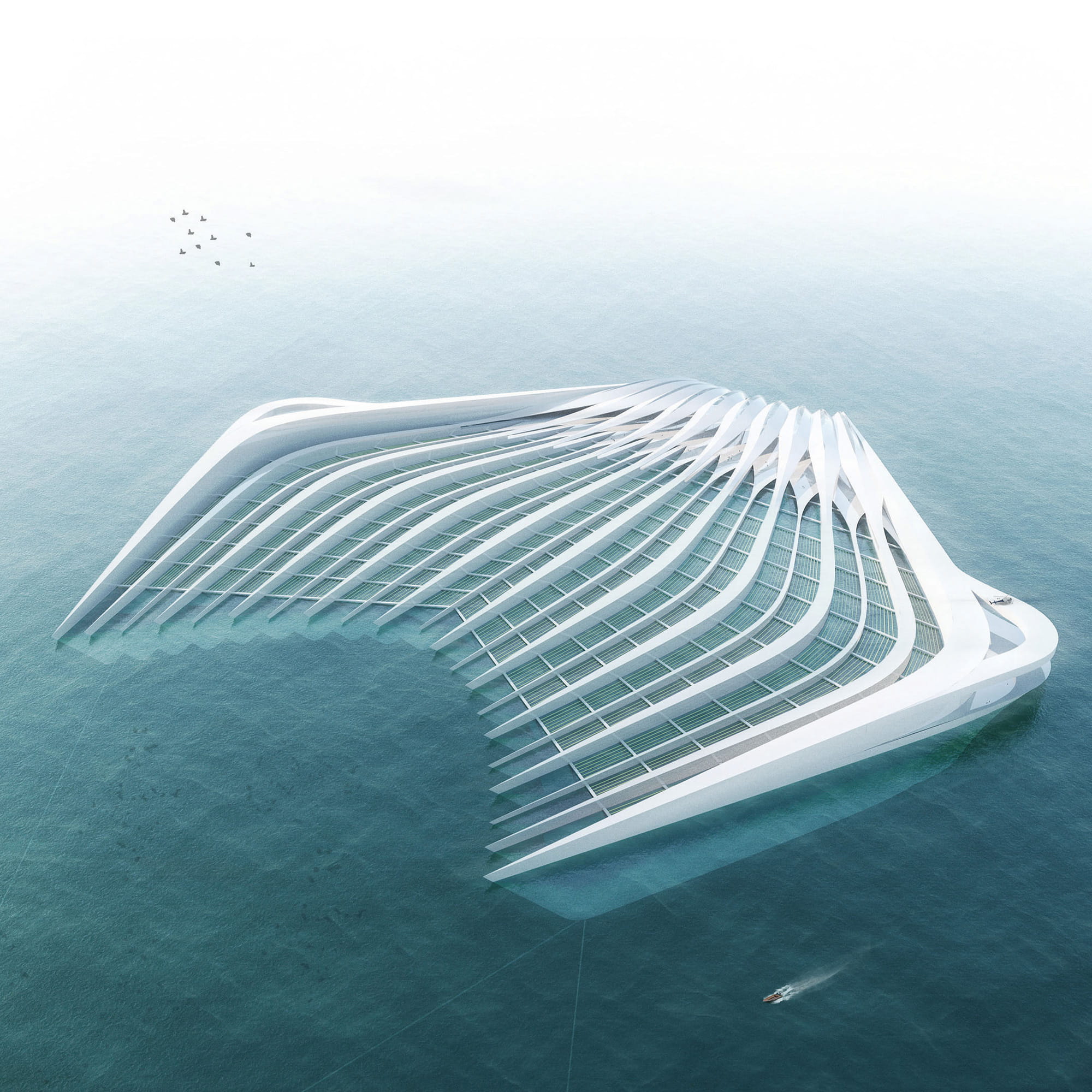 GROHE Social Responsibility Engagement
Sustainability goes further than saving valuable resources. Social responsibility is an essential element of the GROHE sustainability strategy.
PACIFIC GARBAGE SCREENING PROJECT

Marcella Hansch has a vision. Actually, she has a few: she wants to clean up our oceans, re-purpose the waste, and educate the public about sustainability. Her project, Pacific Garbage Screening (PGS), supported by GROHE, is designed to tackle all three. With an interdisciplinary team of scientists, engineers, and marine biologists, Hansch, a trained architect, is developing a waterborne platform that will collect plastic waste before it pollutes the ocean's ecosystems. Using cutting edge technology, the plastic will then be processed in the most sustainable way possible.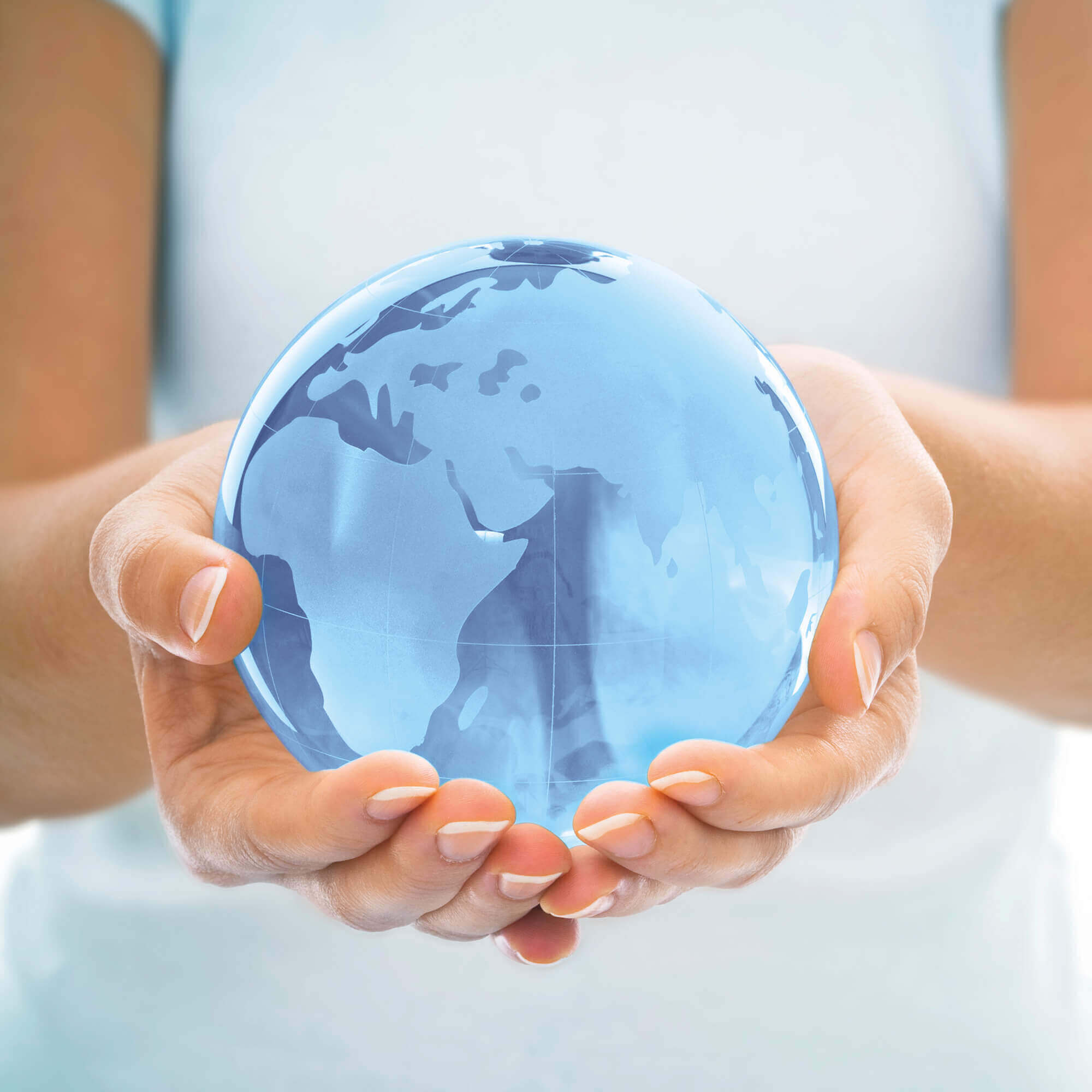 GROHE SUSTAINABILITY POLICY
The GROHE brand stands for quality, technology, design and sustainability. Thus sustainability also means responsibility – responsibility towards people and the environment. The various aspects of responsibility range from energy-saving technologies and production processes to resource efficiency, customer service and social and societal responsibility.