kitchen faucets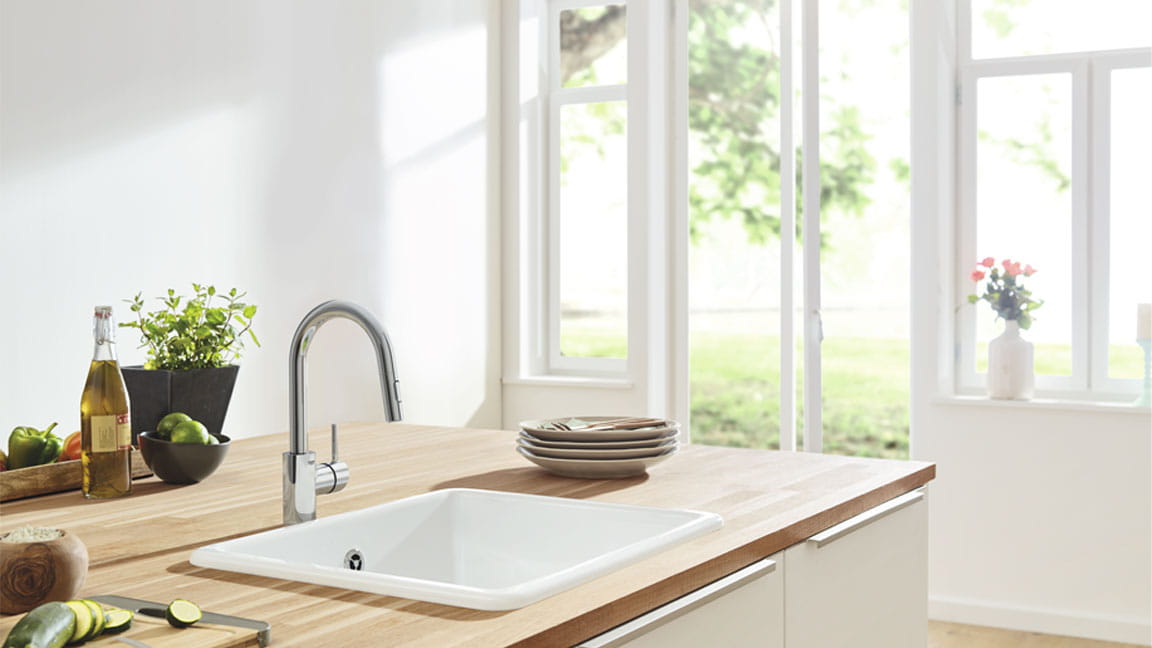 KITCHEN FAUCETS
Kitchen Faucets Engineered for Style and Innovation


Accommodating your every wish and desire, GROHE water systems and kitchen faucets include user-centric features and ingenious details that make all the difference. More choice, more comfort and more flexibility: which is why our products are such a pleasure to use.
FEATURED KITCHEN FAUCET COLLECTIONS

KITCHEN FAUCETS WITH BEST-IN-CLASS DESIGN AND ENGINEERING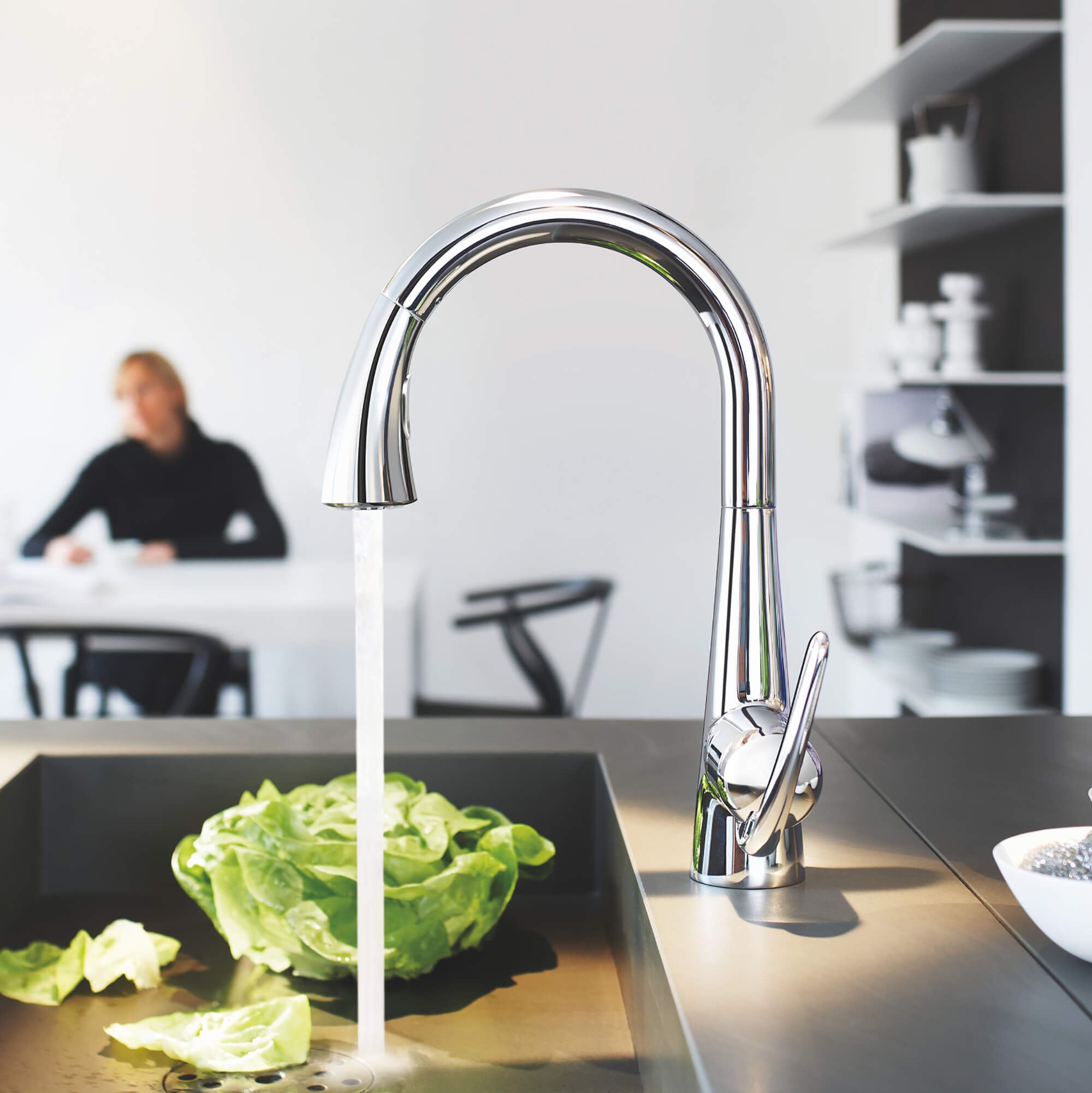 GROHE KITCHEN FAUCET COLLECTIONS IN A RANGE OF STYLES
GROHE offers kitchen faucets in a wide range of styles, and a huge selection of features that have been engineered to bring convenience and efficiency into the kitchen.


Beautifully designed options are available to fit any decor, offering unique innovations like FootControl hands-free faucet use, or on-demand chilled and sparkling water.
DISCOVER MORE ABOUT
GROHE KITCHEN FAUCETS