Bathroom design trends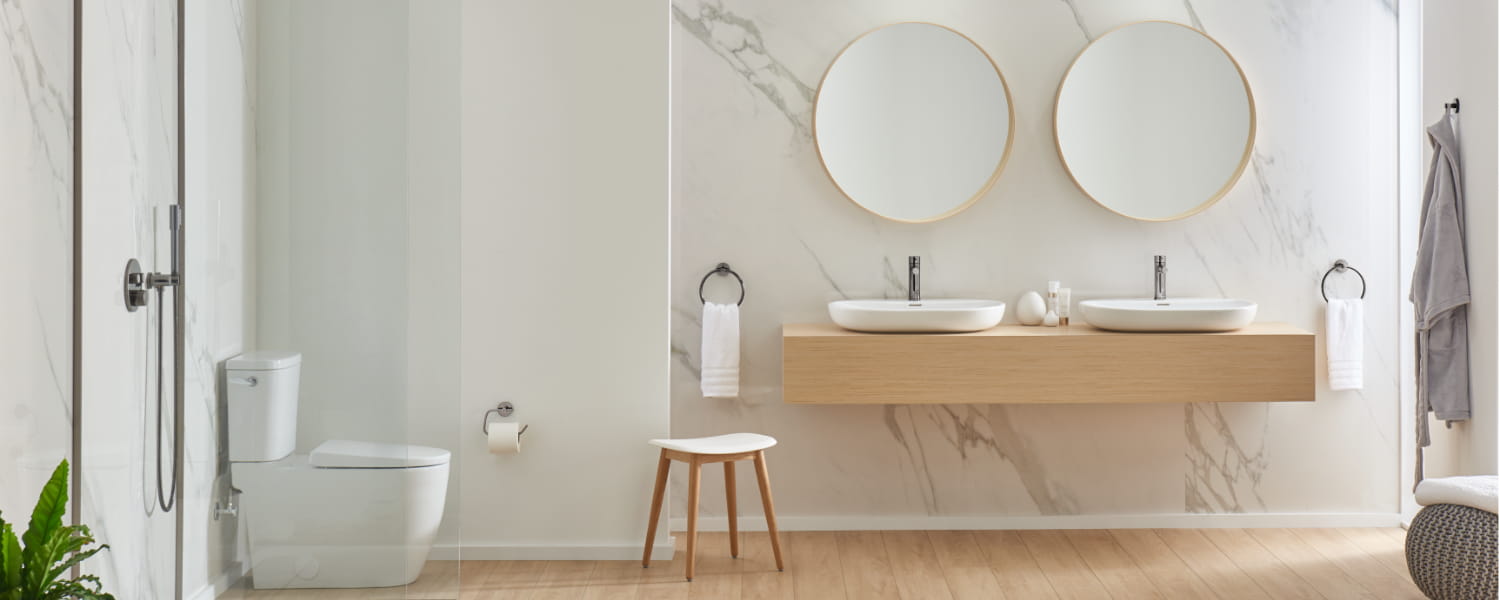 Advanced technology and functionality meet understated beauty in the GROHE bathroom. From clean lines and geometric features to luxury amenities and attention to details, GROHE transforms bathrooms into refined boutique spaces.
Fluent in luxury, GROHE's award-winning designs are both timeless and elegant. With a wide range of distinct yet cohesive collections and finishes to choose from, GROHE offers the opportunity to create a space uniquely your own, a private sanctuary of iconic, polished, and elevated design.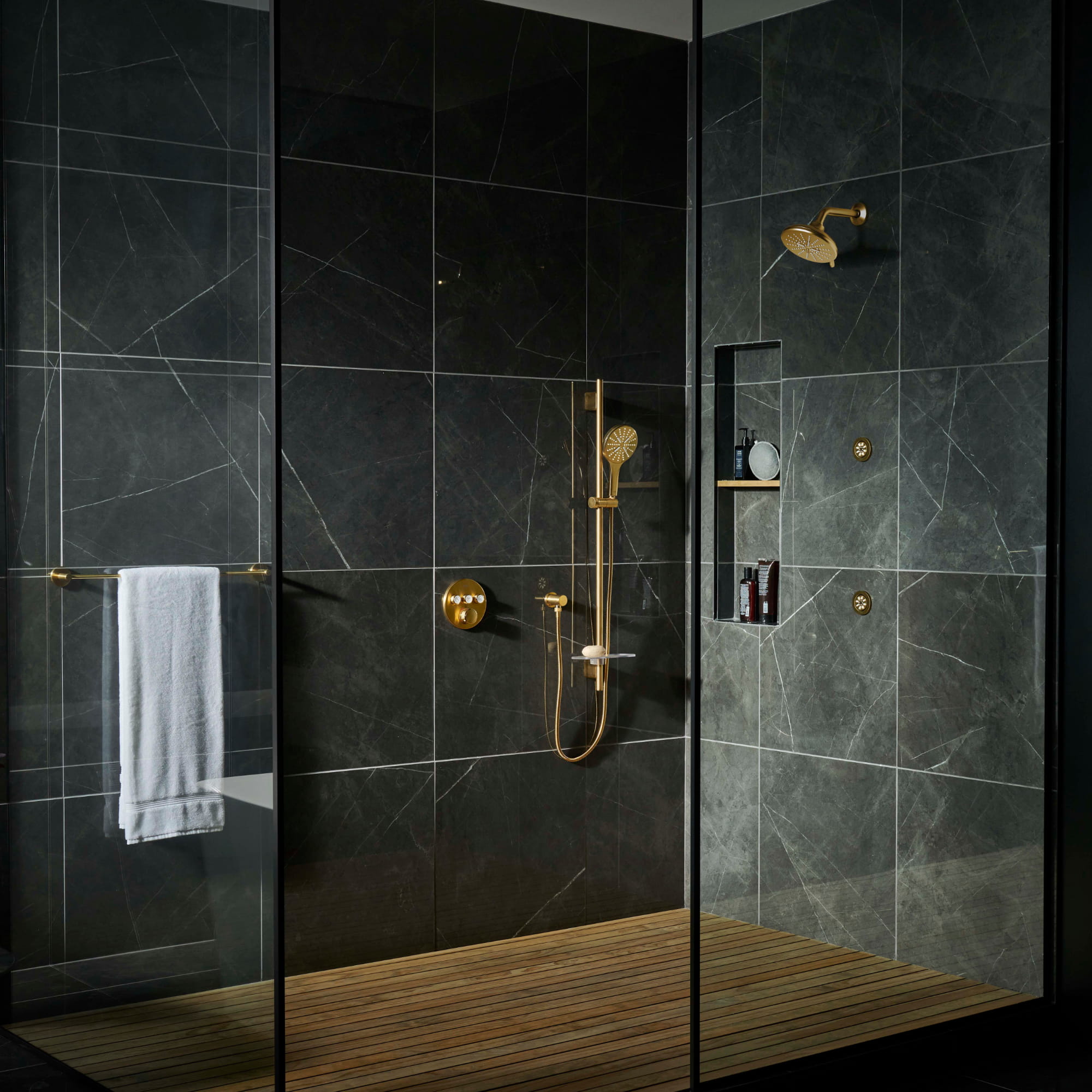 Spa-Inspired Showers
Get charged up for the day or wash away the stress of it with GROHE's innovative showering systems. Striking the perfect balance of advanced technology and superior functionality with contemporary design and luxurious finishes, GROHE transforms every shower into a spa-like oasis.
From the customizable settings and family-friendly features to the unmatched quality and focus on sustainability, GROHE makes showering a relaxing, recharging, and rewarding experience.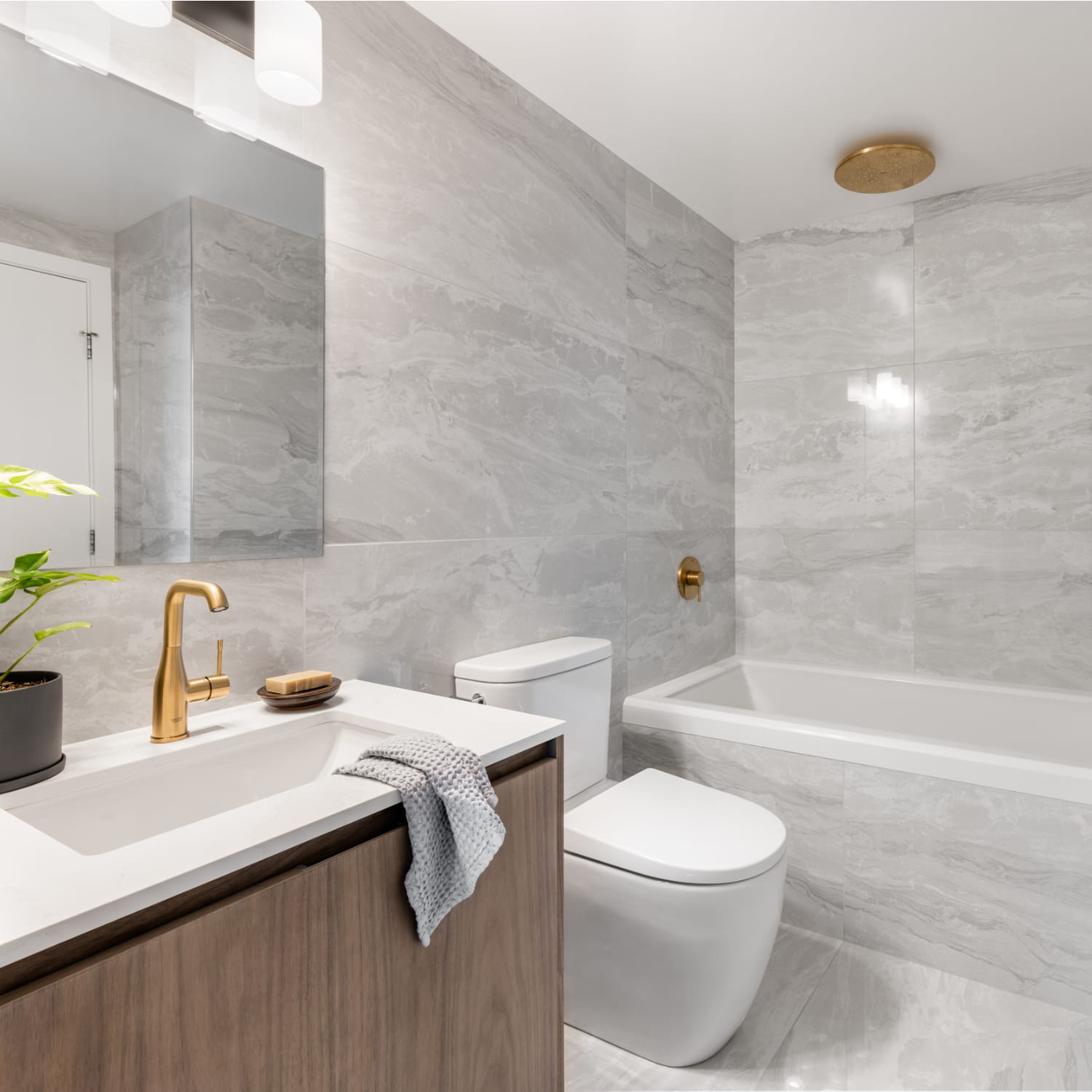 EXPLORE THE LATEST BATHROOM TRENDS
DISCOVER OUR BATHROOM COLLECTIONS