Bathroom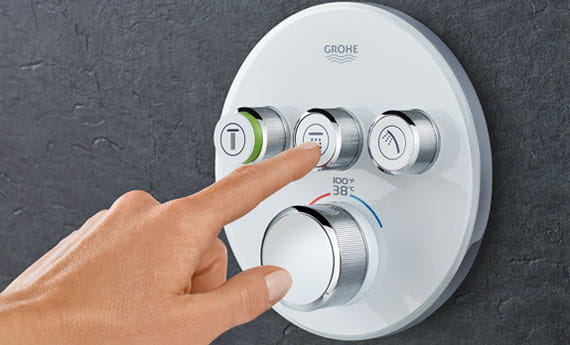 GROHE FOR
YOUR BATHROOM
In the Bathroom we have the widest range of products for all draw-off points and in three styles: Modern, Contemporary and Traditional – each with a distinct look and characteristic, to satisfy our consumers around the world. Other exciting developments include our pioneering GROHE Power&Soul® shower with seven 'one click' combinations of both invigorating and relaxing spray patterns, as well as the continued development of GROHE Eurocube, which offers a Cosmopolitan range at an affordable price.

browse by category
Experience advanced technology in the bathroom with GROHE. Our bathroom sink faucets, shower faucets, thermostats and accessories were meticulously engineered to deliver best-in-class experiences in the home, with extreme attention to detail and design. Craft your perfect bathroom with our smartly created products, with options available in a wide range of finishes to match perfectly with your vision.


WELCOME TO THE
JOY OF SHOWERING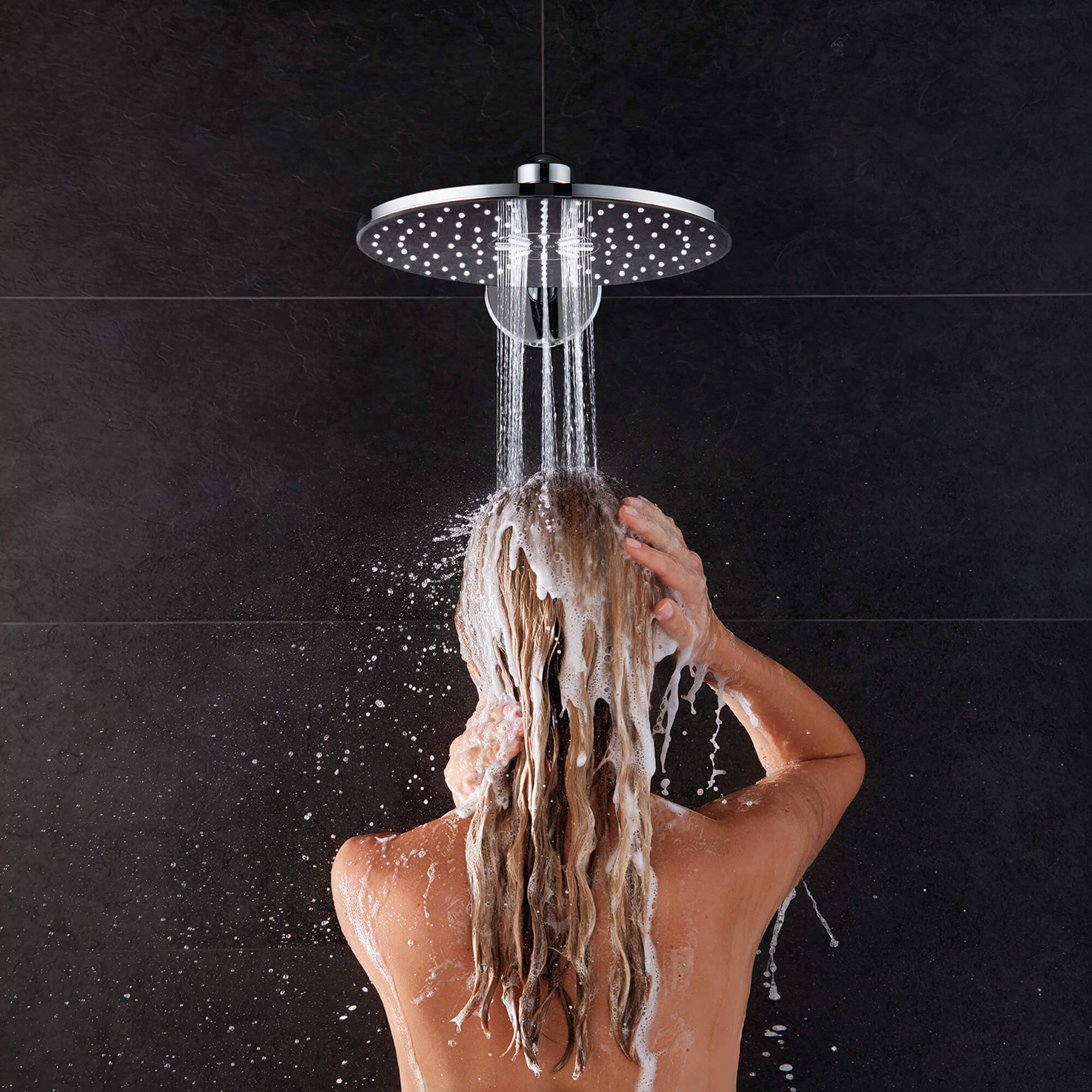 Use all the physical properties of water to create your unique shower experience. Large or extra-large; fitted flush to the ceiling or wall mounted; GROHE showers come in all shapes, styles and sizes – each one designed with your satisfaction and enjoyment in mind.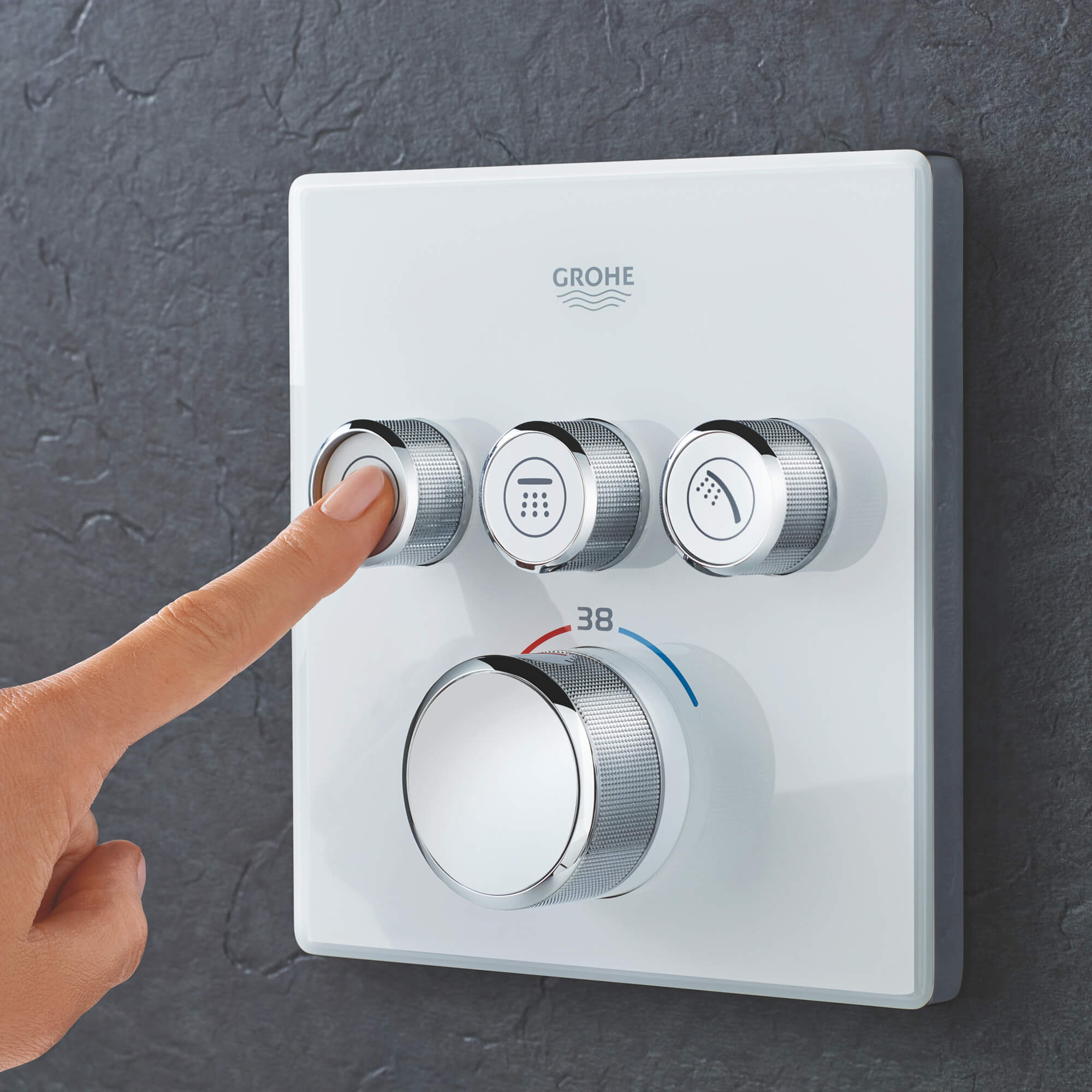 Think of a shower. Isn't it simply water droplets falling down? It's hardly rocket science. And yet what GROHE SmartControl does with water has to be felt to be believed. It elevates the simple shower to a whole new shower experience that seems to have been made for you alone.