Ceramics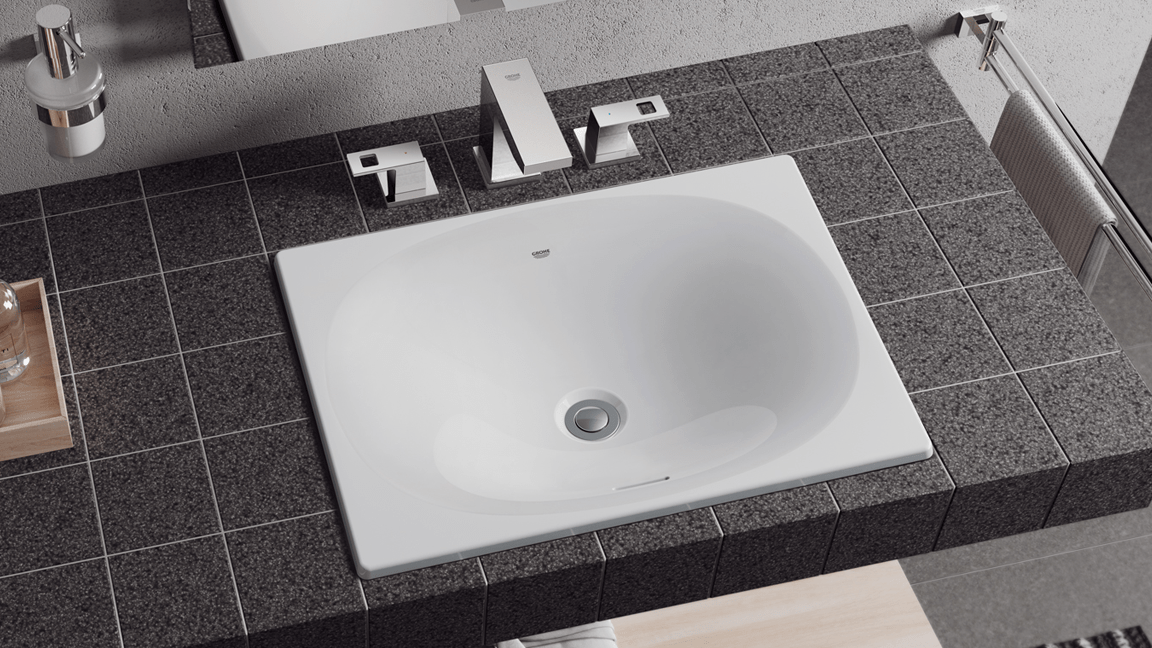 featured grohe collections
durable CERAMICS and well-engineered faucets
learn more about
grohe toilets, sinks & wall-carriers
DREAMCLEAN
Innovative rim design releases powerful rush of water, scrubs the bowl top‑to‑bottom with every flush
Infinabright
Durable coating reduces dirt and bacteria build-up ensuring the surface shines longer so you scrub less

quick-release seat
With push-button ease, remove and replace the seat for quick, easy, thorough cleaning
soft-close seat & cover
Slow, gentle motion is designed to eliminate the noise and annoyance of slamming
GROHE Ceramics
Toilets, sinks & Wall-Carriers
Toilets, Sinks, Bidets and Wall-Carriers by GROHE are engineered to perfection, with designs that perfectly complement GROHE faucet collections. Give your space the upgrade it deserves, for an updated bathroom that brings spa-like relaxation into your home.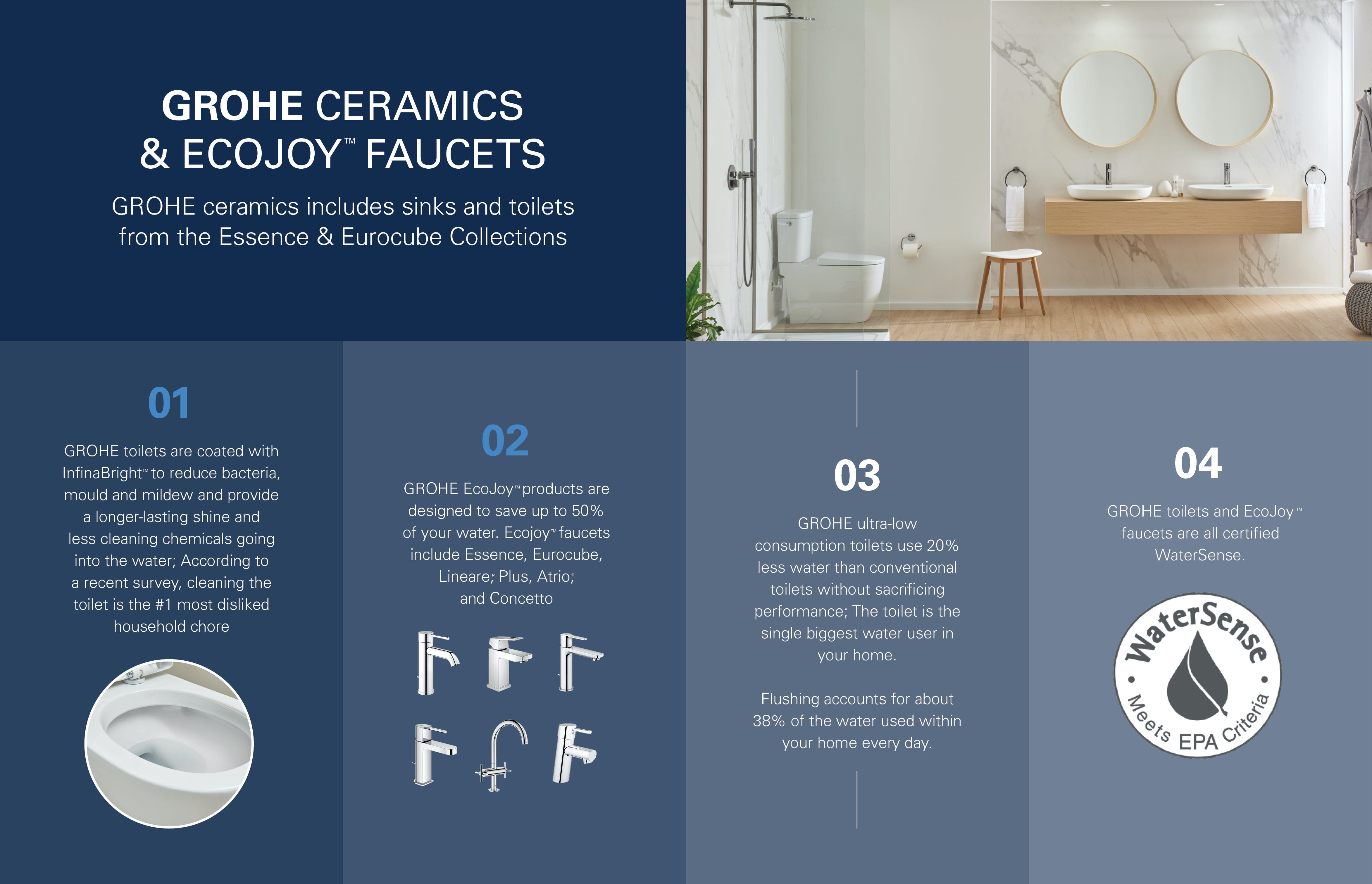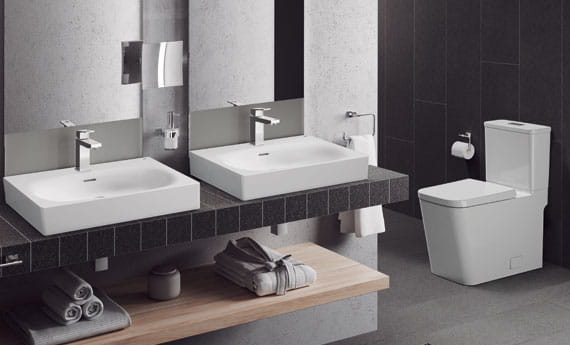 GROHE BATHROOM COLLECTIONS
DESIGNED & ENGINEERED FOR YOU
GROHE provides total bathroom solutions, engineered to benefit your day-to-day life, with thoughtful designs for everything from your toilet to your shower.
With collections styled to match any decor preferences, GROHE offers industry-leading designs and innovations to upgrade your bathroom.