GROHE Sense and Sense Guard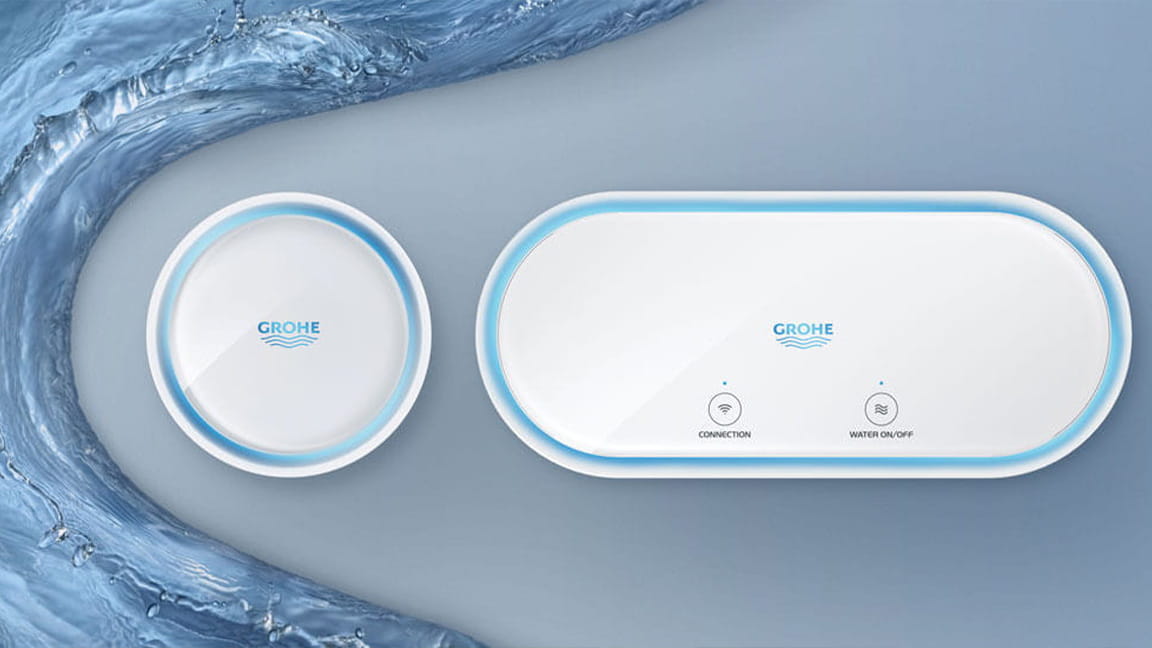 BEFORE A DRIP BECOMES A FLOOD, DETECT LEAKS WITH GROHE SENSE.
The GROHE Sense system monitors humidity and temperature, detects water leaks, instantly alerts you and shuts off water automatically.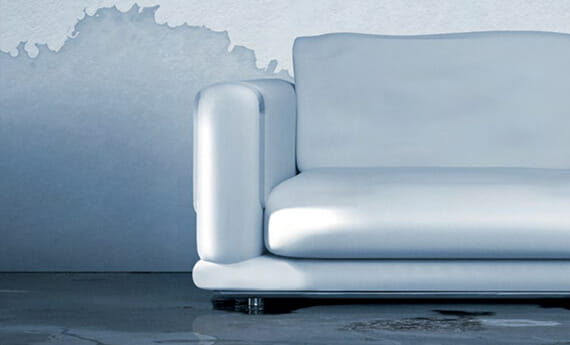 SOMETIMES WATER IS A SOURCE
OF PROBLEMS.
A leak, a blocked sink, a burst pipe. And suddenly you are confronted with a ruined home and ruinous costs – costs that can run into the thousands. Not to mention the stress and hassle of dealing with water damage.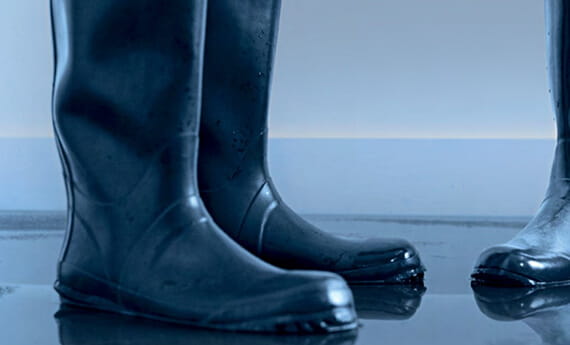 YOU MIGHT THINK
IT CANNOT HAPPEN TO YOU?
But the fact is that every 2nd home has experienced water damage at least once.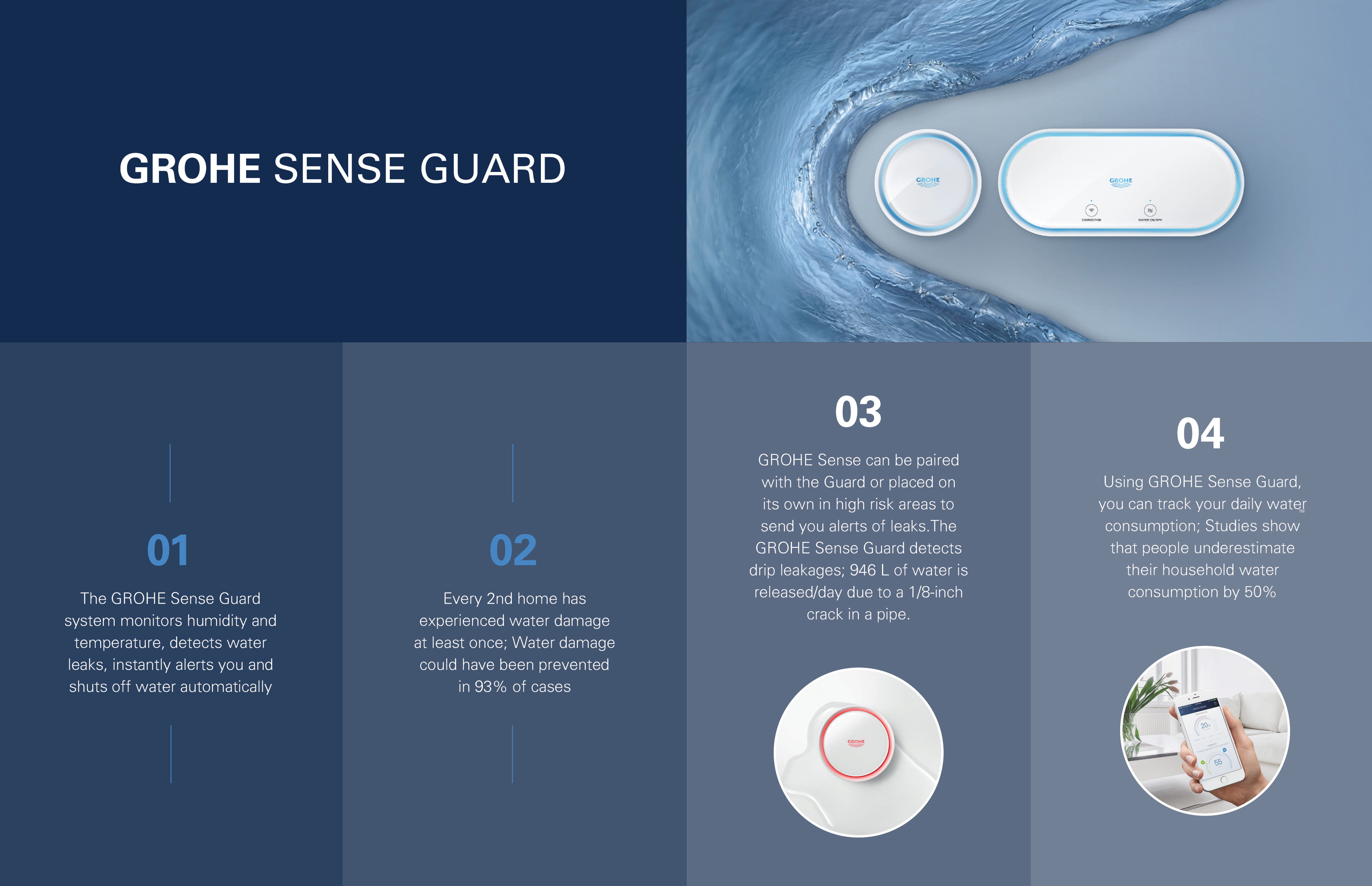 WATER DAMAGE IS THE NO. 1 PROBLEM WITHIN THE HOME!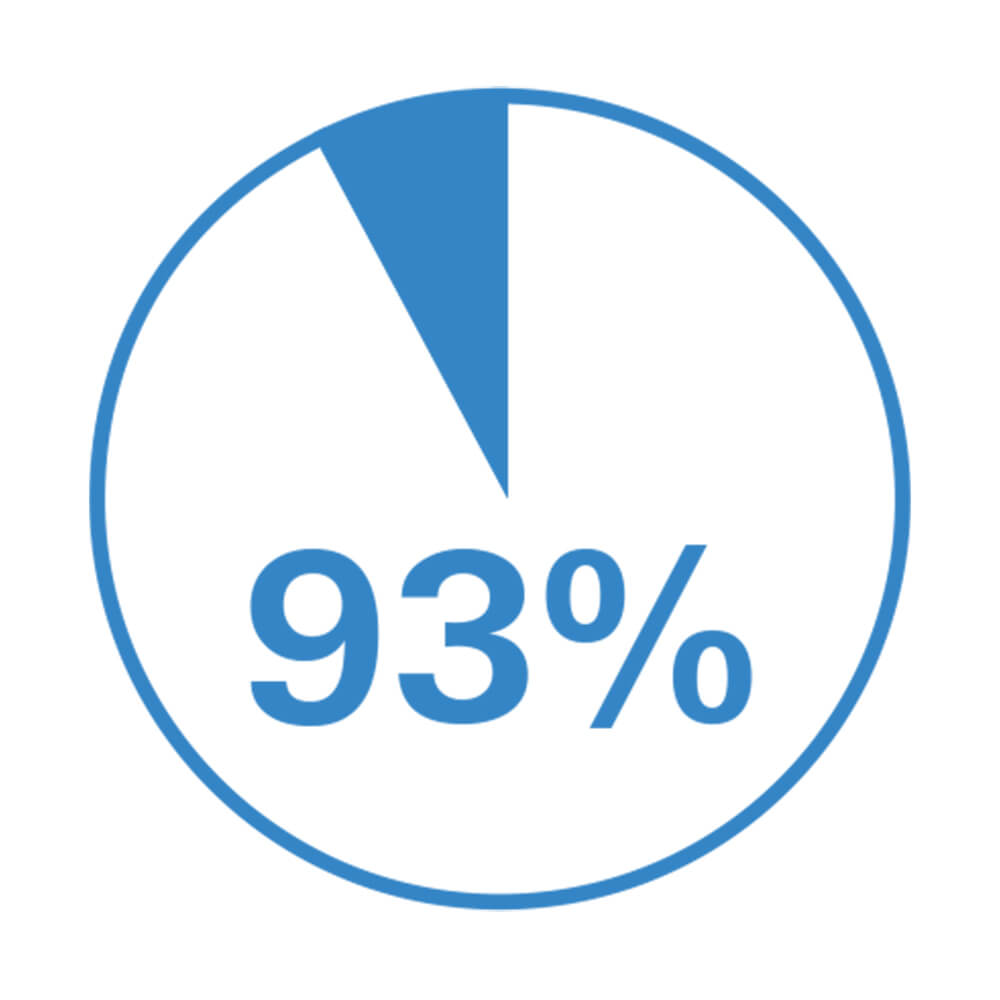 Water damage could have been prevented in 93% of cases.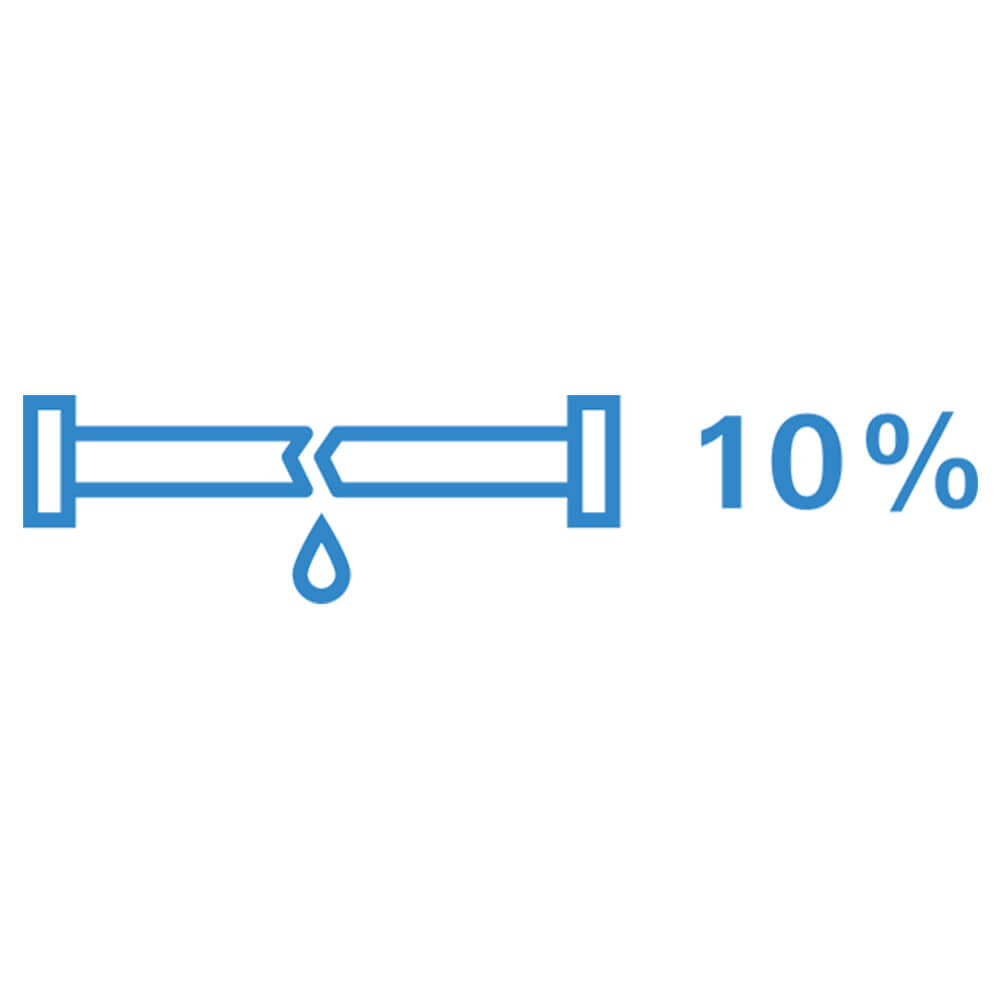 10% of US households have water leakages according to the EPA.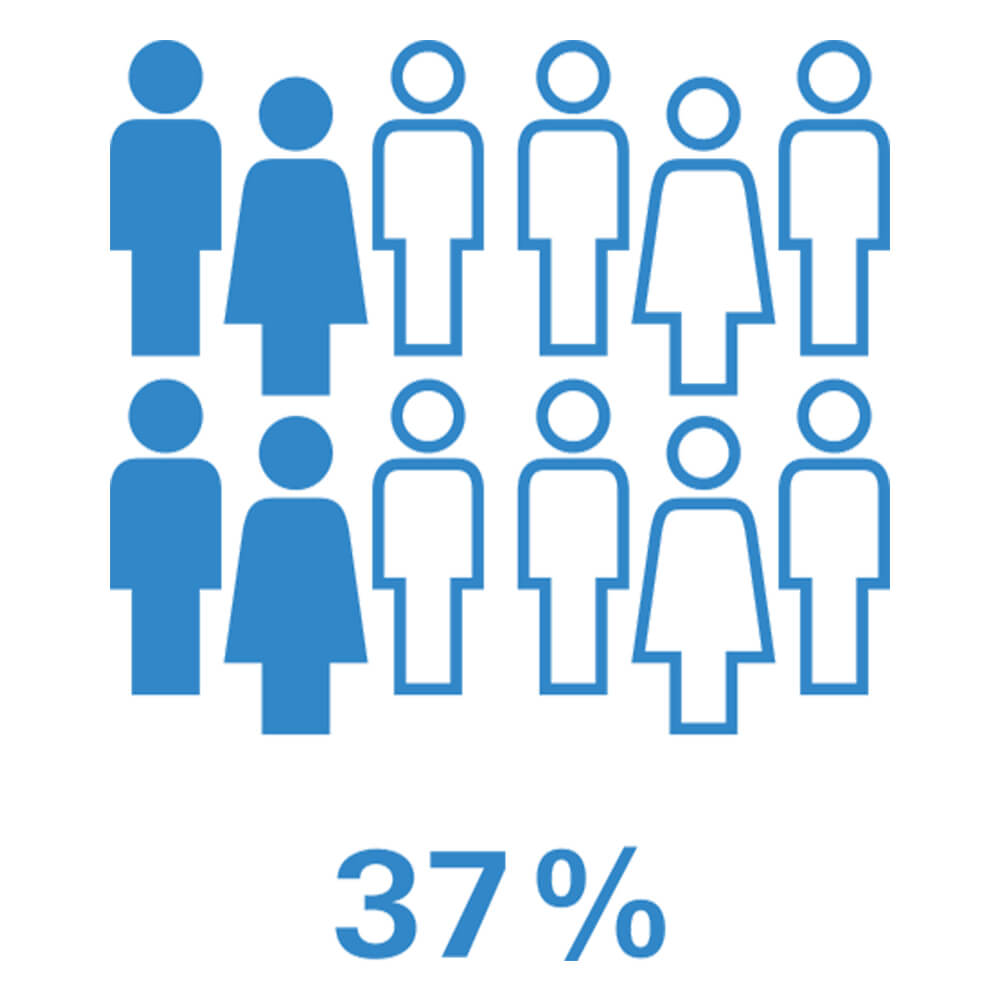 37% of US homeowners claim to have suffered losses from water damage.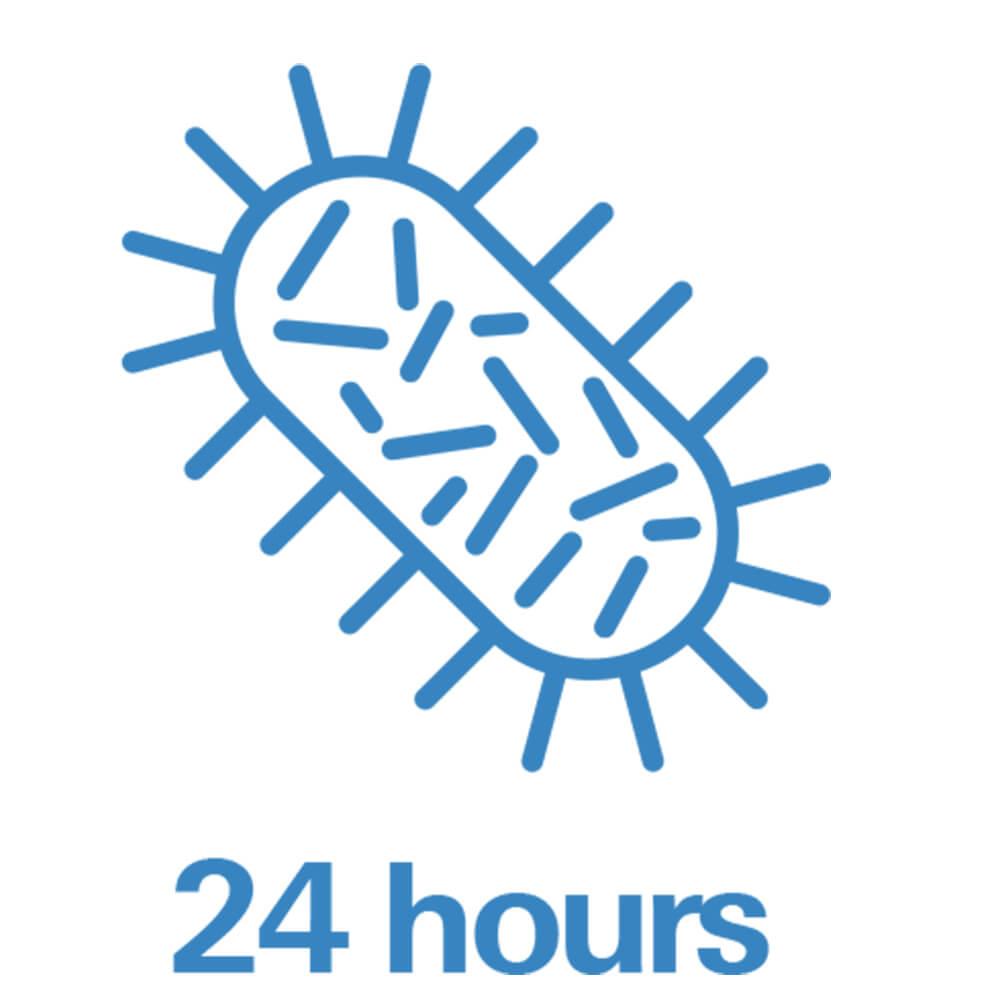 After just 24 hours mould can start to build up due to humidity: causing respiratory problems, asthma and allergies.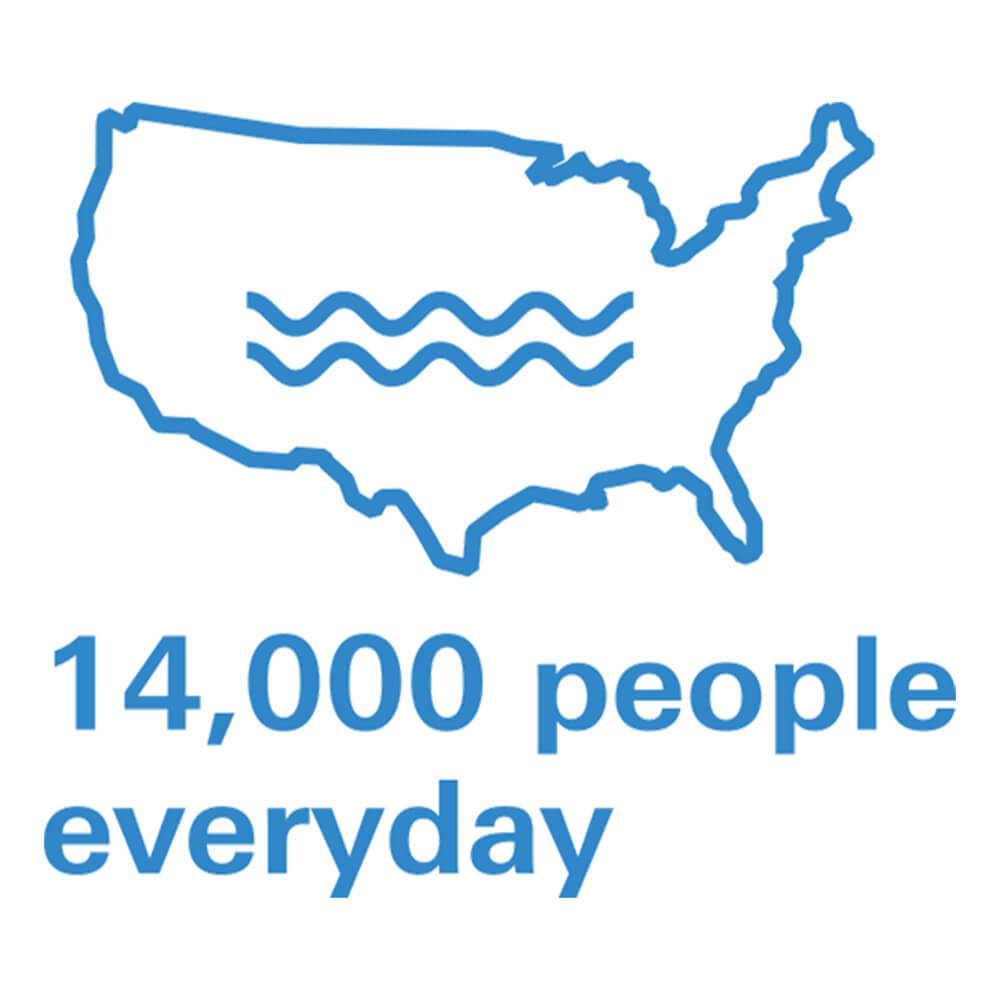 14,000 people in the US experience a water damage emergency at home or work each day.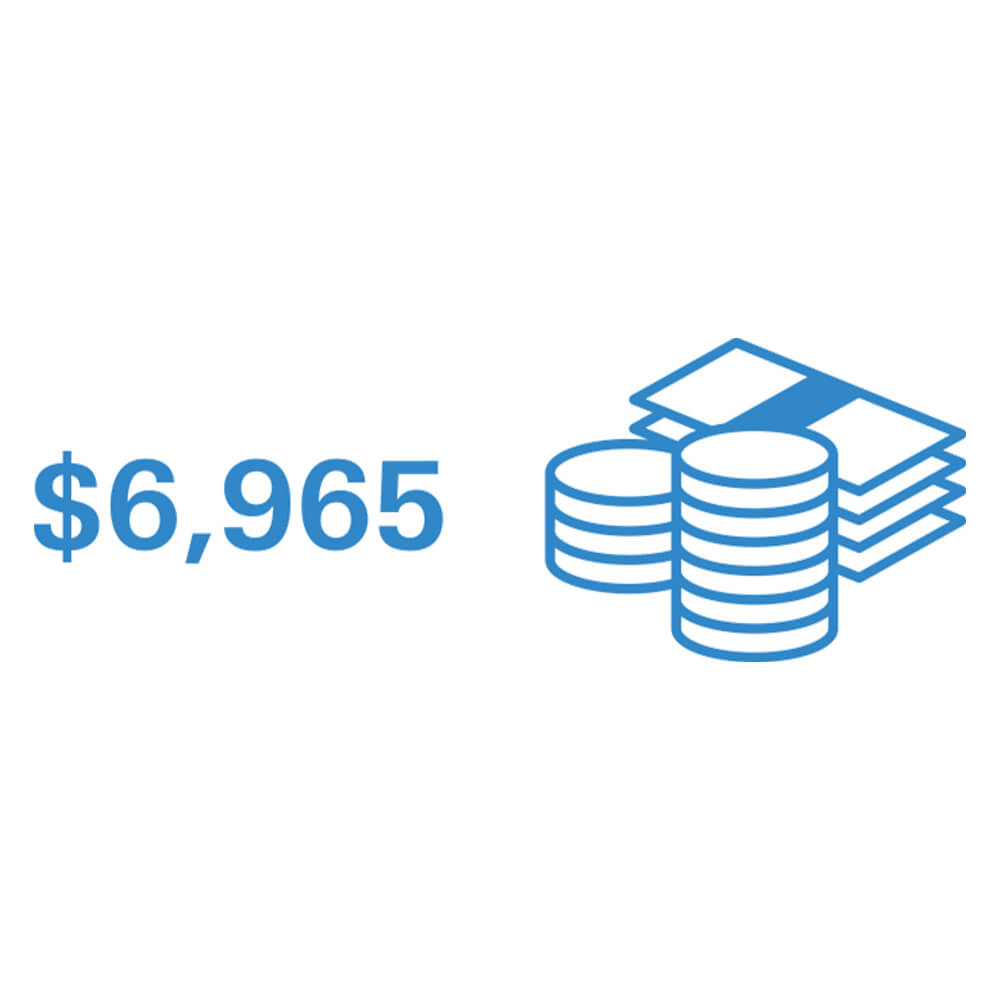 The average cost of a home water damage insurance claim in the U.S. is $6,965 and it varies significantly based on property type and state.

INTRODUCING GROHE SENSE AND GROHE SENSE GUARD:
THE WATER SECURITY SYSTEM THAT TAKES CARE
OF YOUR HOME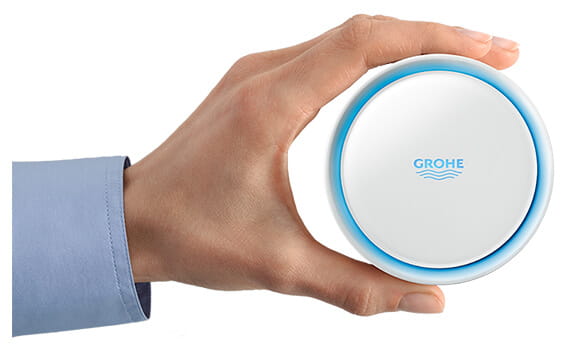 GROHE SENSE
THE SMART WATER SENSOR
GROHE Sense detects the presence of water, tracks temperature and humidity and alerts you immediately before it leads to something worse.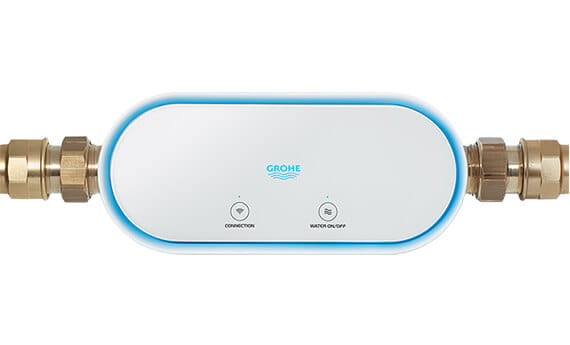 GROHE SENSE GUARD
THE SMART WATER CONTROLLER
From detecting micro leaks to detecting a burst pipe and shutting off the water supply automatically: with GROHE Sense Guard you can finally take full control over your water supply.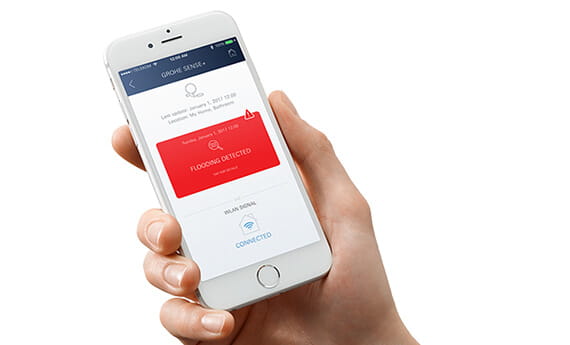 THE GROHE ONDUS APP FOR COMPLETE WATER CONTROL OF YOUR HOME
GROHE ONDUS is the app that forms the centrepiece of all connected GROHE products – like the GROHE Sense system. It offers instant feedback of the situation in your house – from anywhere – anytime. GROHE ONDUS lets you monitor and control GROHE Sense and GROHE Sense Guard.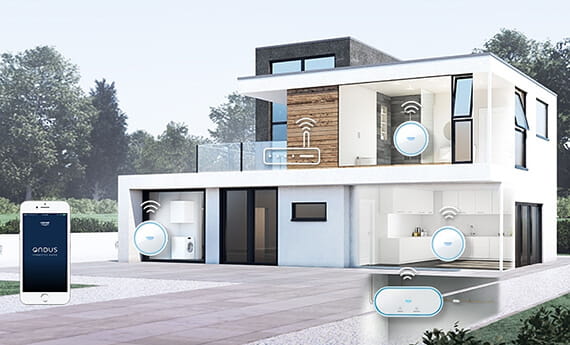 COMPLETE WATER SECURITY FOR YOUR HOME – 24 / 7
GROHE Sense is an easily installed, Wireless LAN-connected, water-detection system for your entire house. Install in the cellar, the laundry room, bathroom or in the kitchen – detects leaks early and gives you a real chance to react fast.
GROHE Sense Guard takes care of your home.


* GROHE defines a pipe burst as a complete hole or a crack in the downstream piping system, resulting in unintended running water with close to maximal flow rate.
Pipe burst detection depends on the general water usage profile, therefore there may be some time-lag in shutting off the main water line. And remove the sentence "during that time water might be disposed. During that time water might be disposed. Achieve higher detection speed by combining the installation with GROHE Sense on critical locations.
** A micro leak test is conducted once every 24 hours. Pipe material, volume and other piping system characteristics can impact the result. Micro leak detection is limited to the cold water system in most cases. Combine with GROHE Sense to monitor potential humidity increase over time.
1 Water Damage Defense: https://bit.ly/2sLS6jG
2 Water Damage Defense: https://bit.ly/2sLS6jG
3 ACE-Group: https://bit.ly/2xBB0pP
4 Chartered Institute of Loss Adjusters: https://bit.ly/2ysKkwk
5 Water Damage Defense: https://bit.ly/2sLS6jG
6 World Health Organization: https://bit.ly/2C8jjSC