Browse Bathroom Sink Faucets
Bathroom Sink Faucets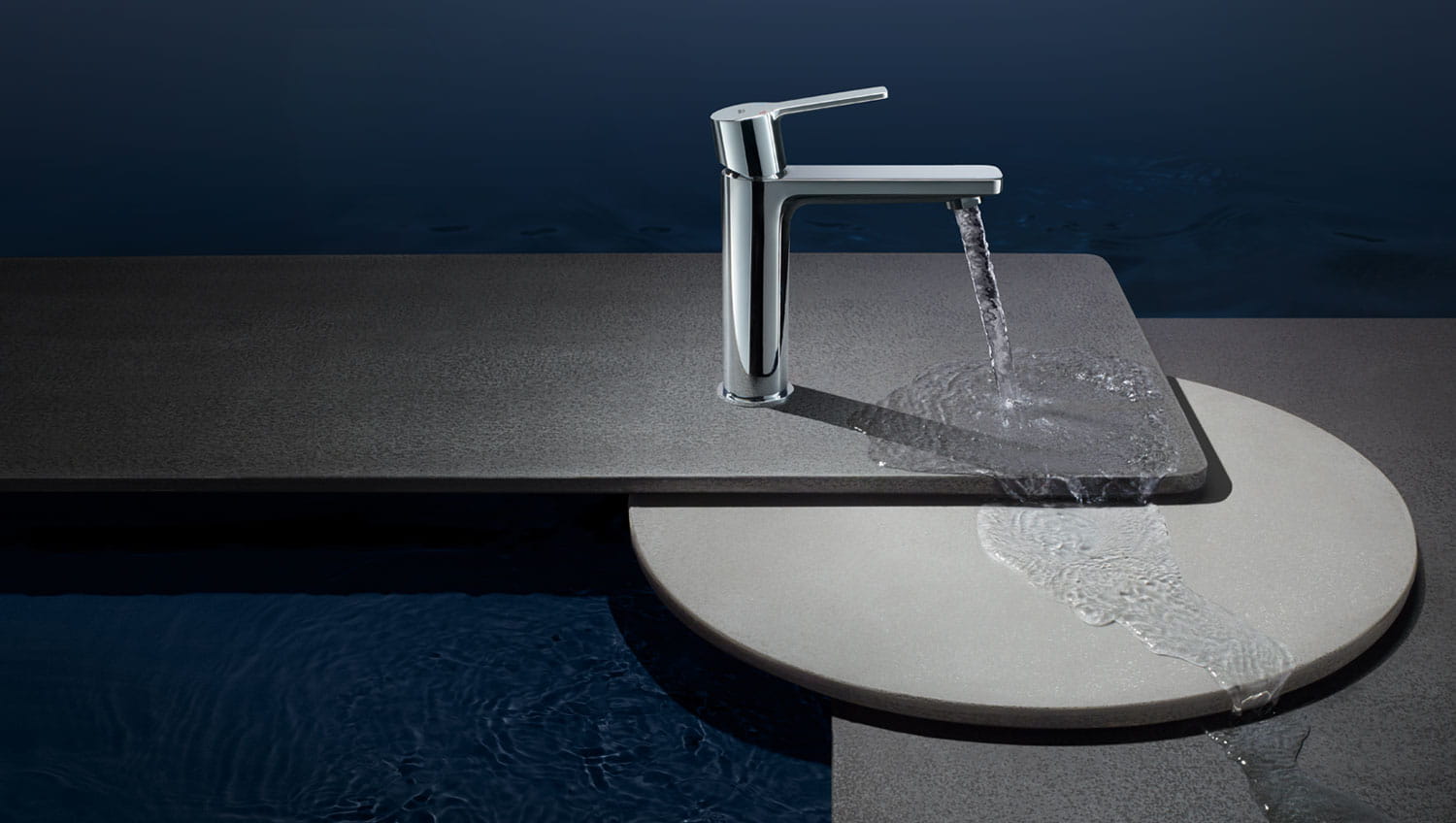 BATHROOM SINK FAUCETS
Faucets Designed and Engineered for Innovation and Style



Experience the true meaning of innovation with GROHE's extensive line of impeccably engineered bathroom faucets. GROHE offers industry-leading technology providing bathroom sink faucets, shower faucets, and tub faucets for an idealistic aesthetic in the bathroom.

GROHE brings an elegant sense of style to the bathroom with a plethora of designs and finishes, for a custom look in the bathroom. Modern, contemporary, and traditional silhouettes in varying heights and dimensions serve to provide a focal point with exuberance and poise.
Featured Bathroom Faucet Collections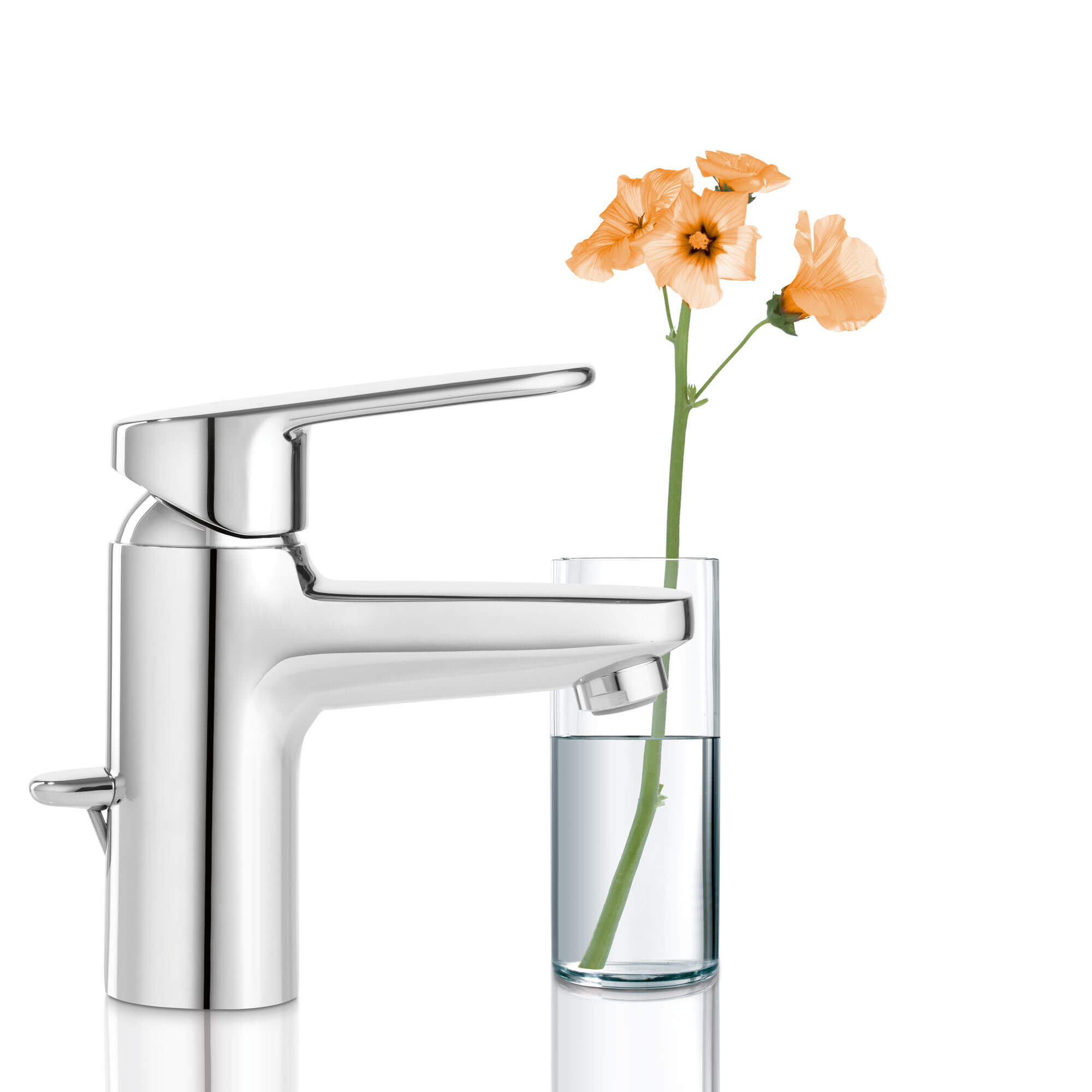 Browse by Style
Does your style resonate with Contemporary? Modern? Traditional? Perhaps a little of everything? GROHE's selection of bathroom faucets can match any style.

Upgrade your bathroom with GROHE's innovative bathroom sink faucets and coordinate your entire bathroom with coordinating towel rings, towel bars, bathroom sinks and more.
value Propositions
Introducing Moments of Truth by GROHE. Ongoing investment in research and development allows us to turn world-leading technologies for bathrooms and kitchens into reality. Our products have been created to last a lifetime, to be both easy and intuitive to operate and to make the use of water a pleasure.