Your favorite design in the right size

CHOOSE YOUR FAVORITE DESIGN
Sleek, smooth and cylindrical? The sharp, dynamic lines of a cube? A tactile faucet that's a delight to touch? Whatever look is the perfect fit for your bathroom, GROHE can offer you an unrivalled choice of size.


PICK THE RIGHT SIZE
Once you have chosen the design of the GROHE bathroom sink faucet, you can pick the size that best suits your needs.
Whether you need a tall vessel sink faucet or a small faucet so your kids can wash their hands more easily - the right product is available with the right degree of comfort.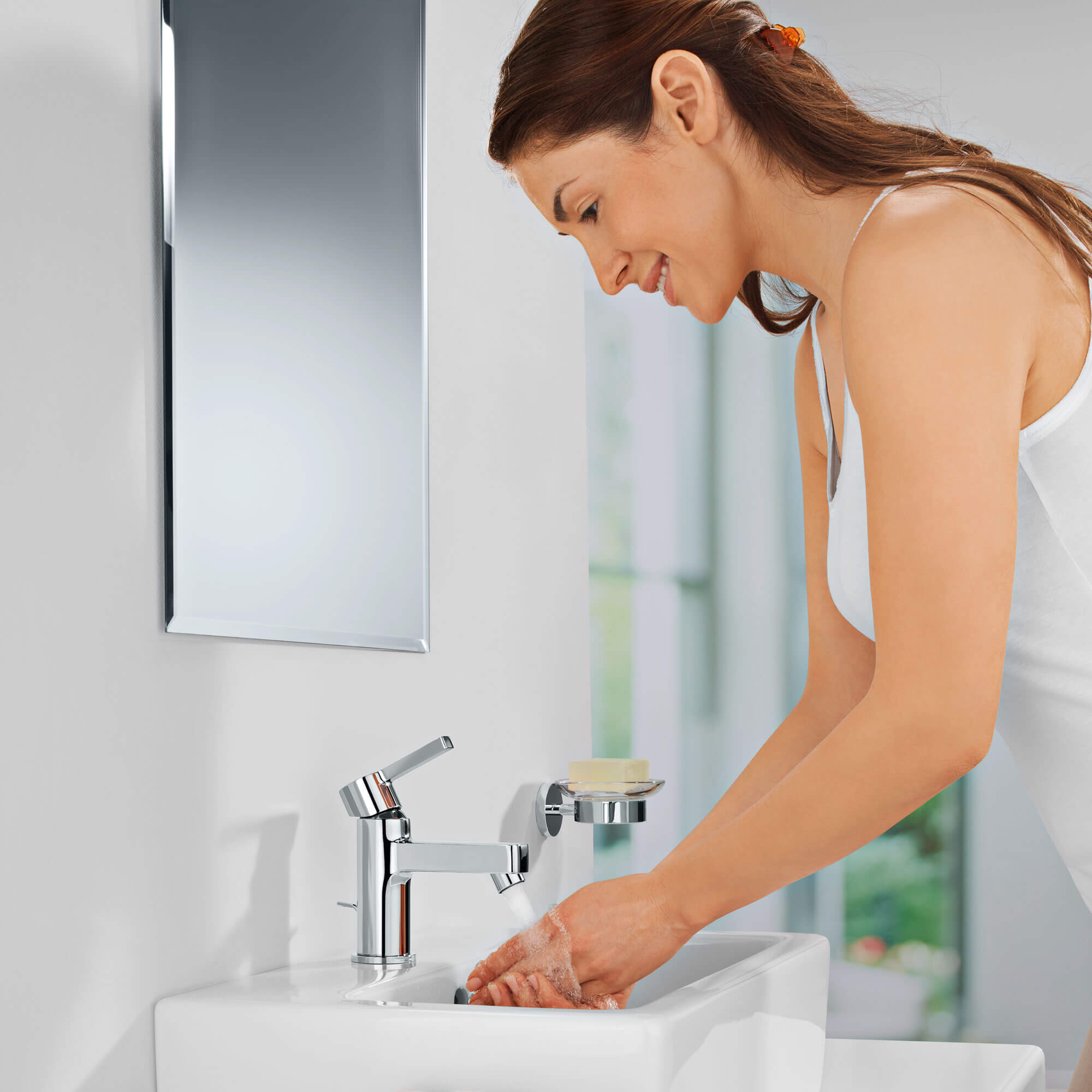 XS-Size: An extra small faucet, ideal for powder rooms or small bathrooms.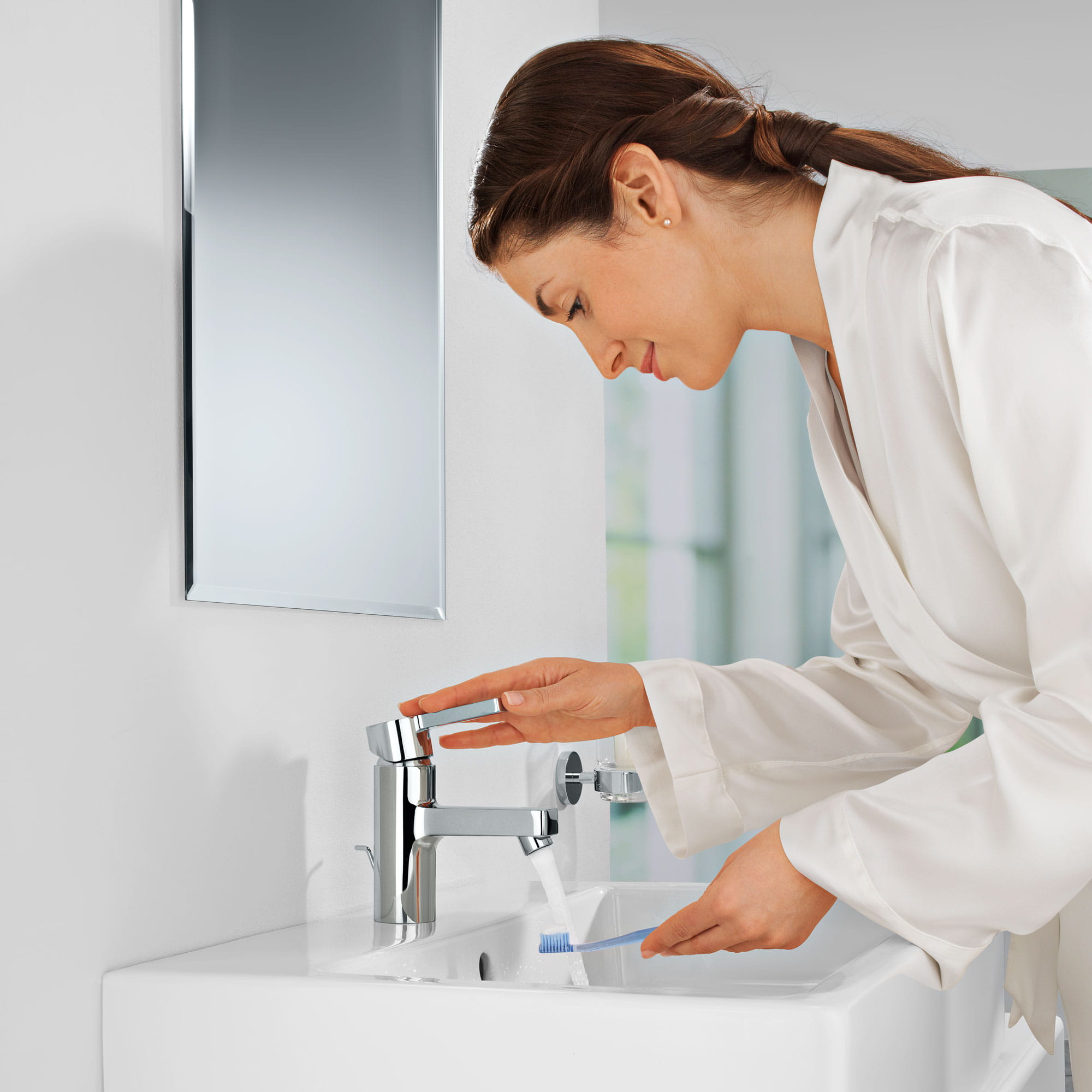 S-Size: The comfortable choice for standard comfort at the bathroom sink.
M-Size: Add extra comfort with a higher medium height faucet.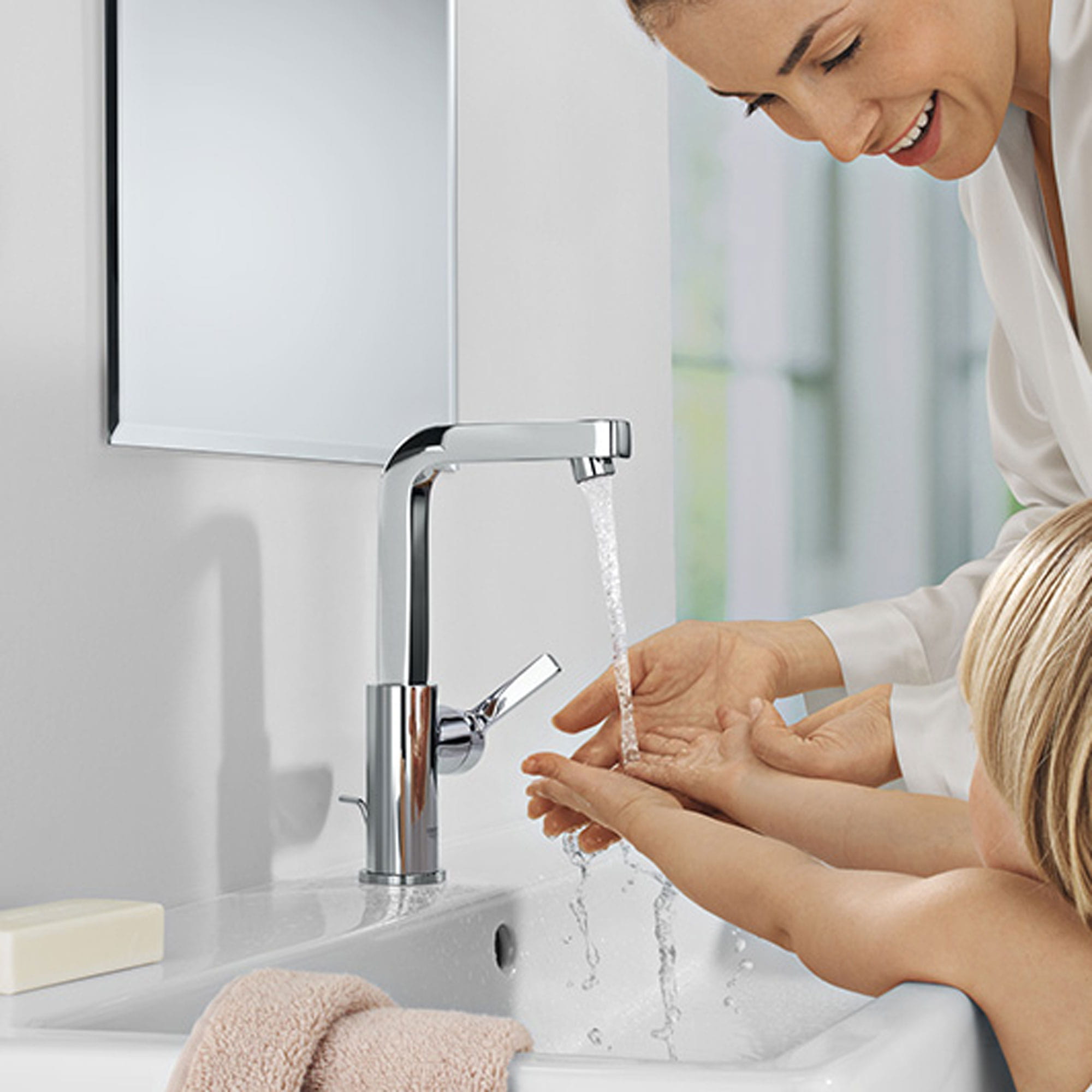 L-Size: A large faucet with a high spout is a practical & safe choice.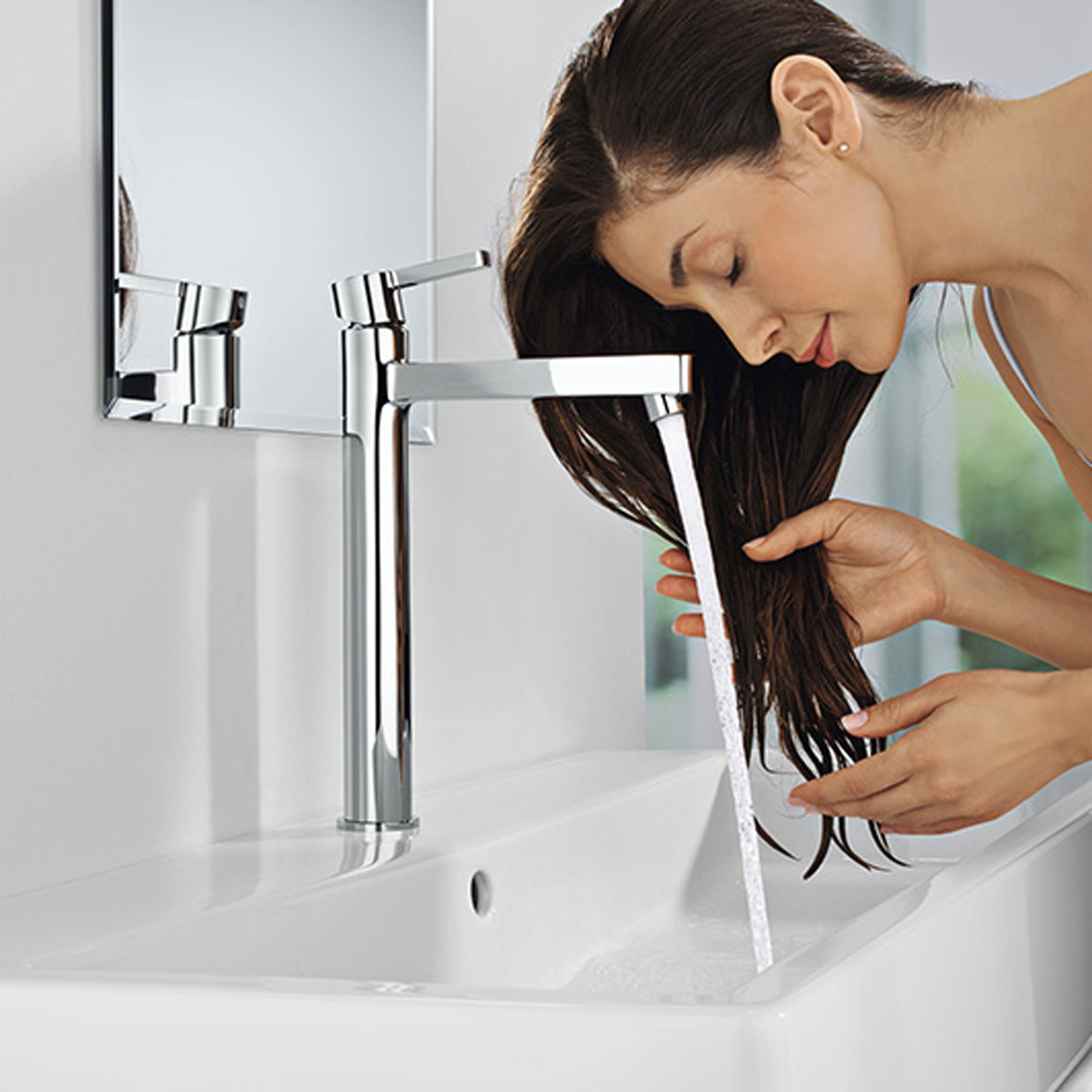 XL-Size: An extra-large faucet is ideal for stylish vessel sinks