Find your perfect shower

WELCOME TO THE JOY OF SHOWERING
Create your personal hydrotherapy shower and use all the physical properties of water to create a new sensation every day. Large or extra-large; fitted flush to the ceiling or wall mounted; GROHE showers come in all shapes, styles and sizes – each one designed with your satisfaction and enjoyment in mind.
ENTER THE WORLD OF GROHE AND FIND YOUR PERFECT SHOWER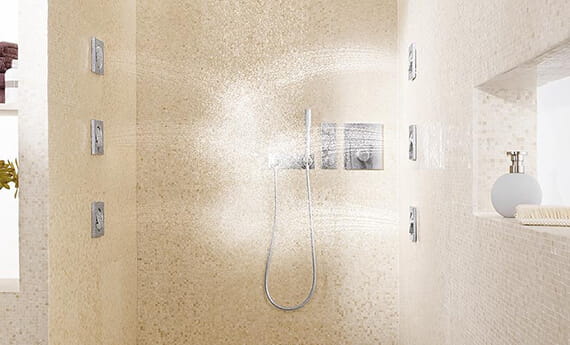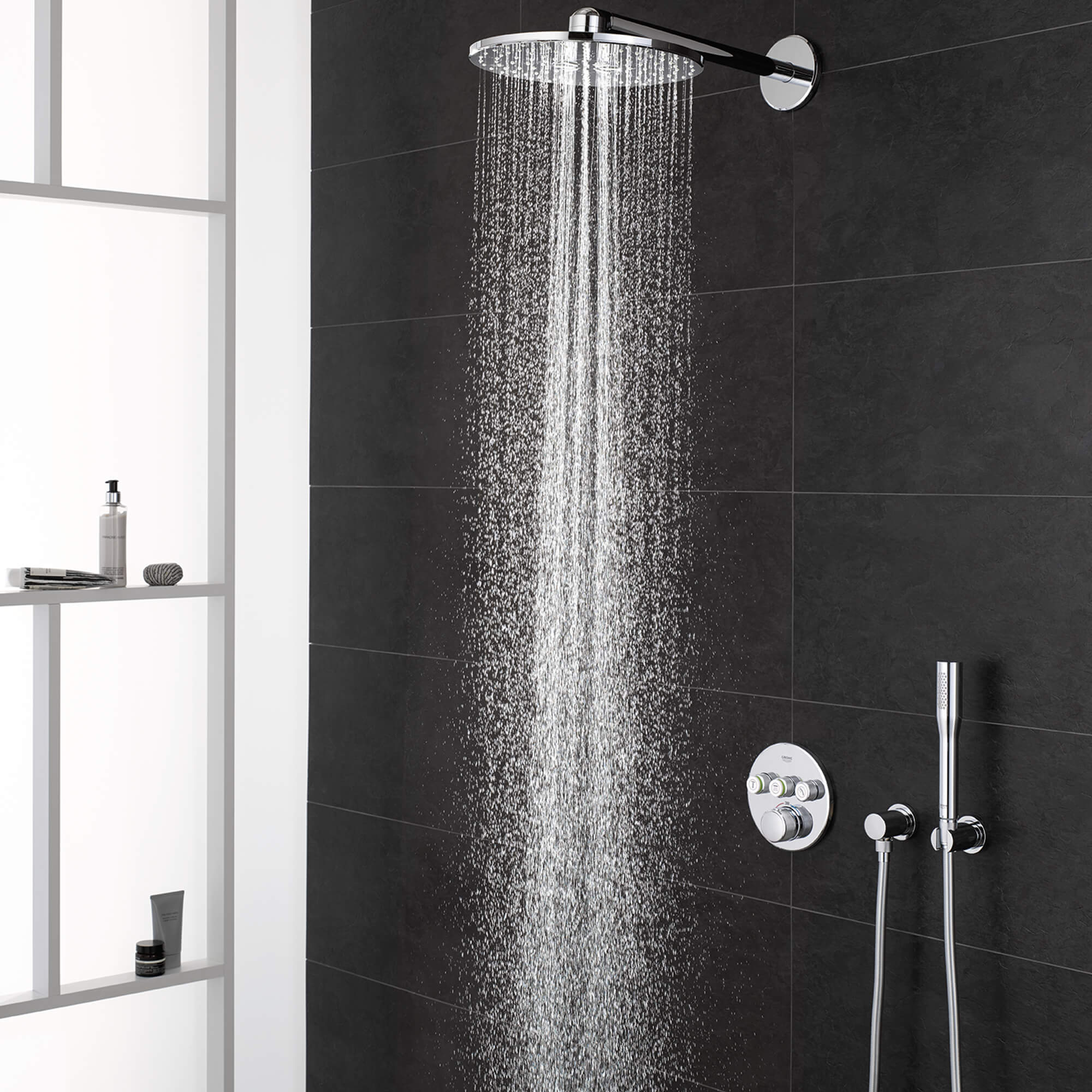 Concealed Showers

Discover the technology of concealed shower systems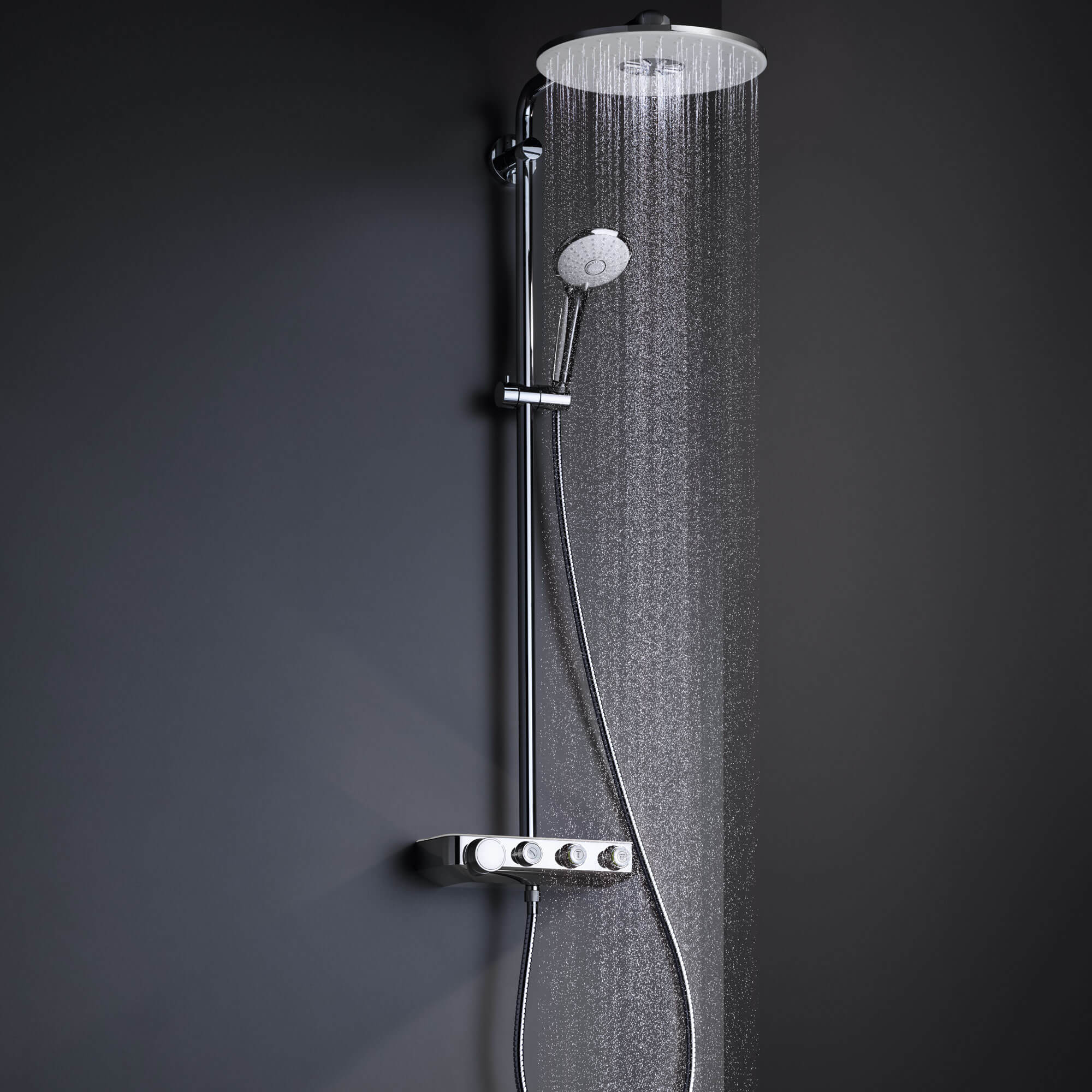 Exposed Showers
High performance and easy to install.