Sustainability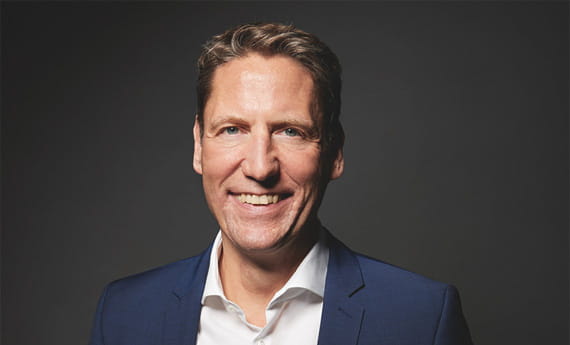 Water is not simply a resource
Water is the basis of life and a source of joy. Every precious drop should be handled with care.

Yet, as the world's population continues to rise, urbanization, water consumption and a changing environment continue to generate challenges.

As industry leader, GROHE is ready to rise to these challenges. We are passionate about quality, technology, design and sustainability. Our intelligent solutions will enhance water enjoyment and push the boundaries of innovation. Join us in our mission to shape the future of water and discover our sustainability initiatives here.
Thomas Fuhr, COO Fittings LIXIL International & CEO GROHE AG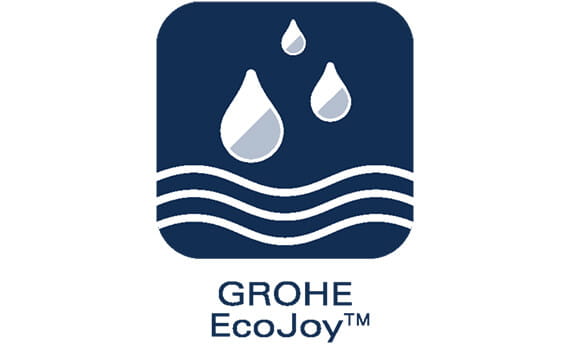 SUSTAINABLE GROHE TECHNOLOGY
GROHE EcoJoy™ technology helps us and you keep our promise – but also keep on enjoying water. This technology is already built into many of our faucets and showers as standard. It minimises consumption and maximises convenience.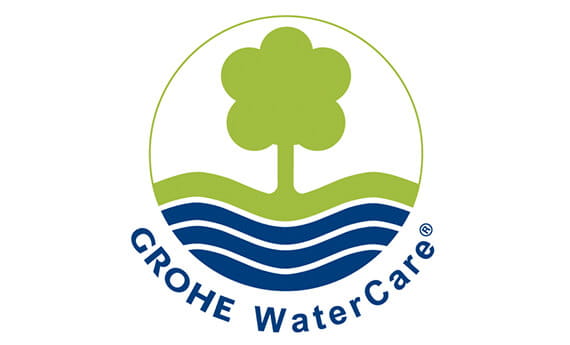 GROHE WATERCARE®
GROHE WaterCare® is a promise that we, together with our customers, make to secure the future of this precious natural resource. To achieve this GROHE takes many measures.

The products we develop for our customers ensure economical use of water and energy without sacrificing comfort.

About two thirds of water consumption in private households is accounted for in bathrooms with a wall carrier or urinal. As much as a third of water consumption is flushed down the toilet. Contemporary sanitary technology, such as our dual flush technology, which helps to use up to 50% less water.