Smarthome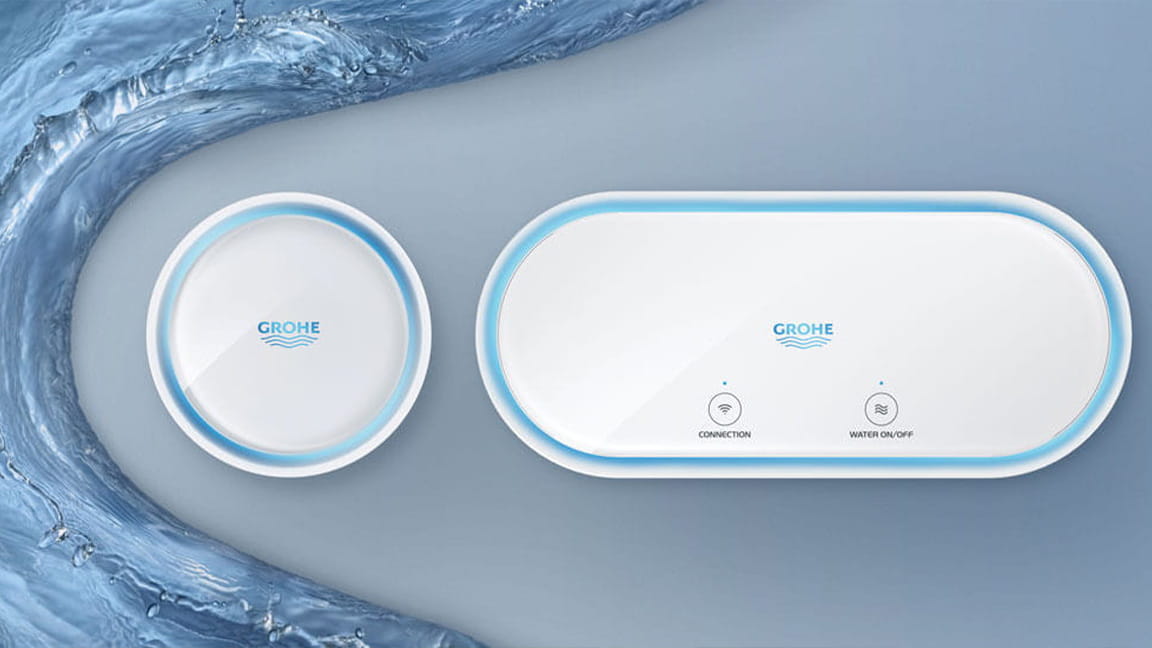 BEFORE A DRIP BECOMES A FLOOD, DETECT LEAKS WITH GROHE SENSE.
The GROHE Sense system monitors humidity and temperature, detects water leaks, alerts you and shuts off water automatically.
Enjoy intelligent & complete water security for your home, 24/7.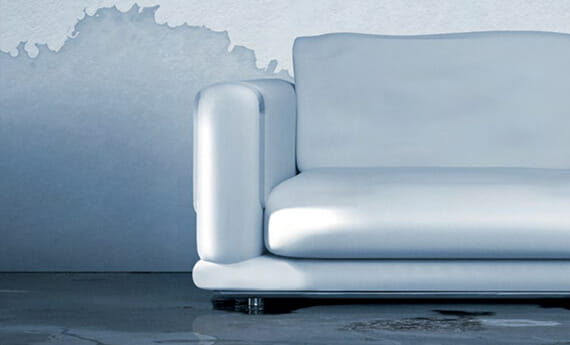 SOMETIMES WATER IS A SOURCE OF PROBLEMS.
A leak, a blocked sink, a burst pipe. And suddenly you are confronted with a ruined home and ruinous costs – costs that can run into the thousands. Not to mention the stress and hassle of dealing with water damage.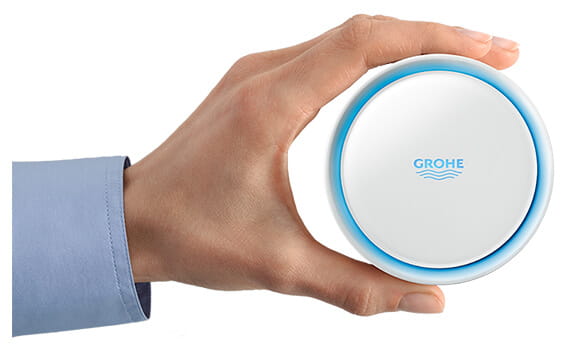 GROHE SENSE - THE SMART WATER SENSOR
GROHE Sense detects the presence of water, tracks temperature and humidity and alerts you immediately before it leads to something worse.
WATER DAMAGE IS THE NO. 1 PROBLEM WITHIN THE HOME!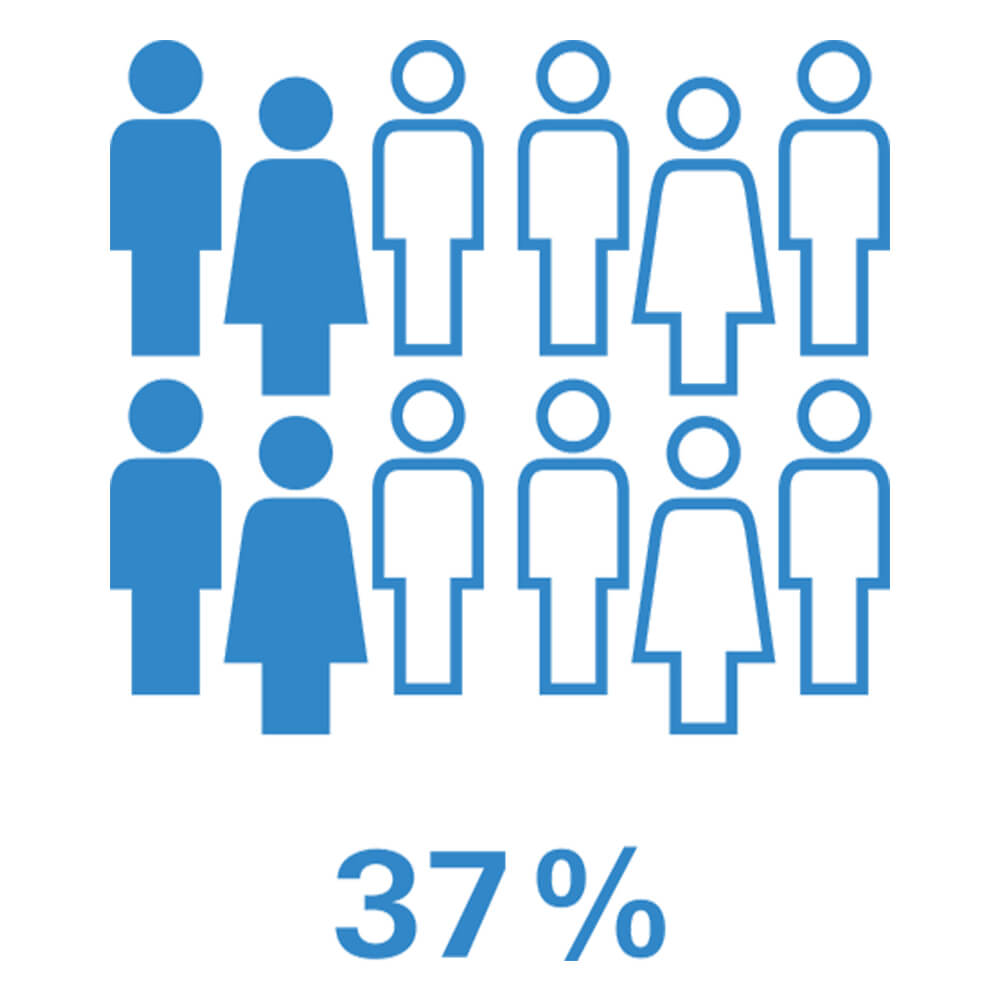 37% of US homeowners claim to have suffered losses from water damage. 1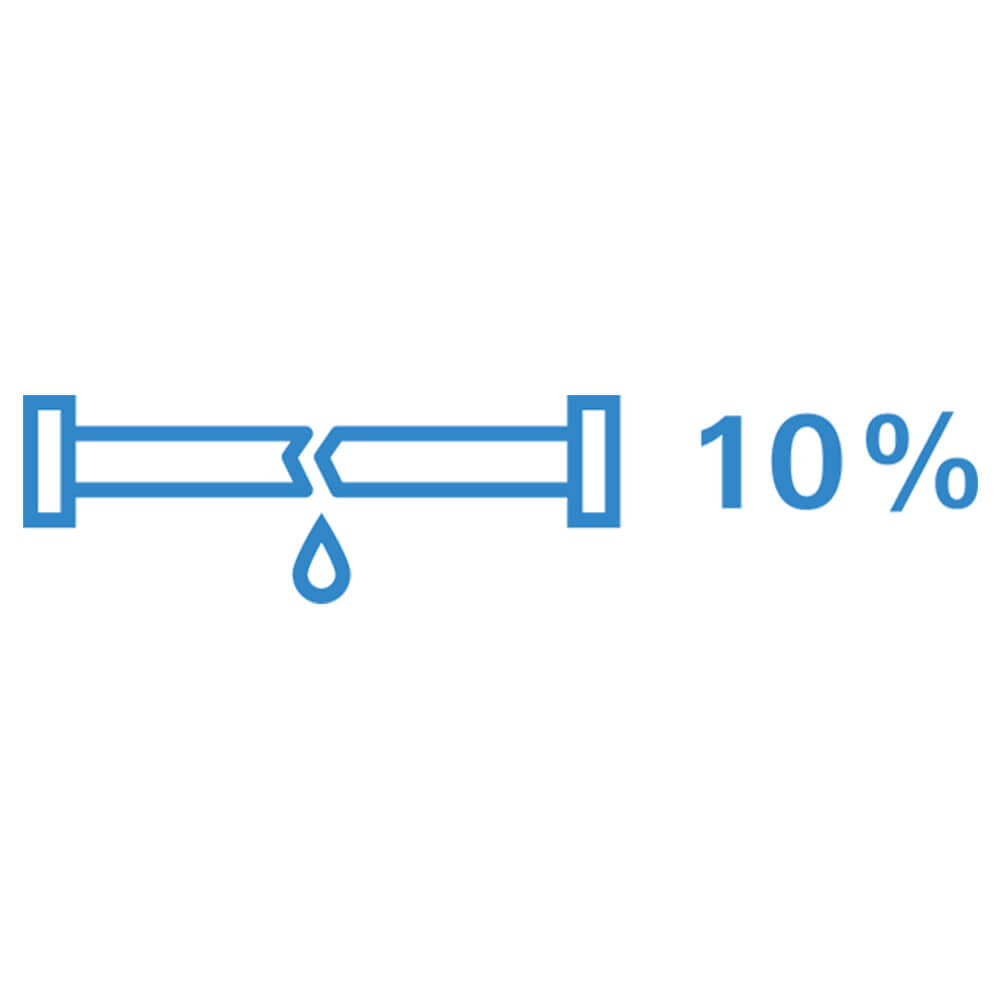 10% of US households have water leakages according to the EPA. 2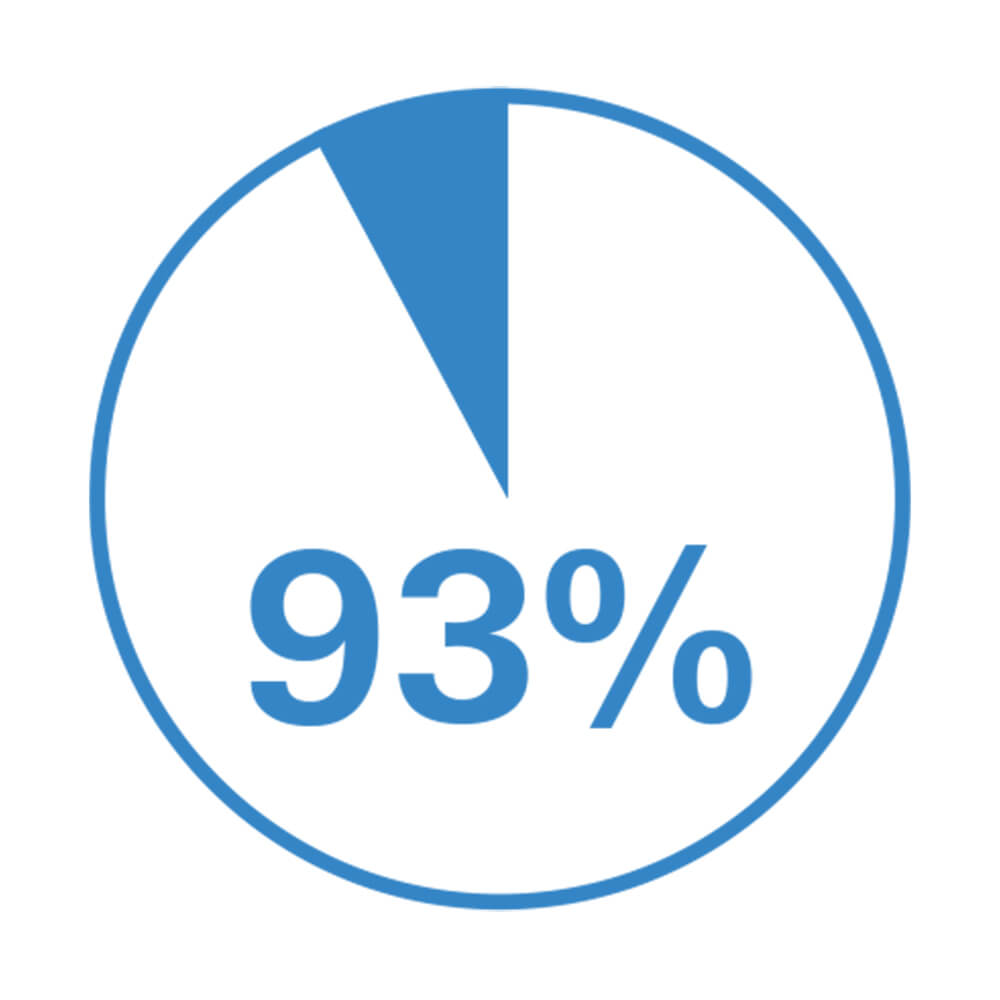 Water damage could have been prevented in 93% of cases. 3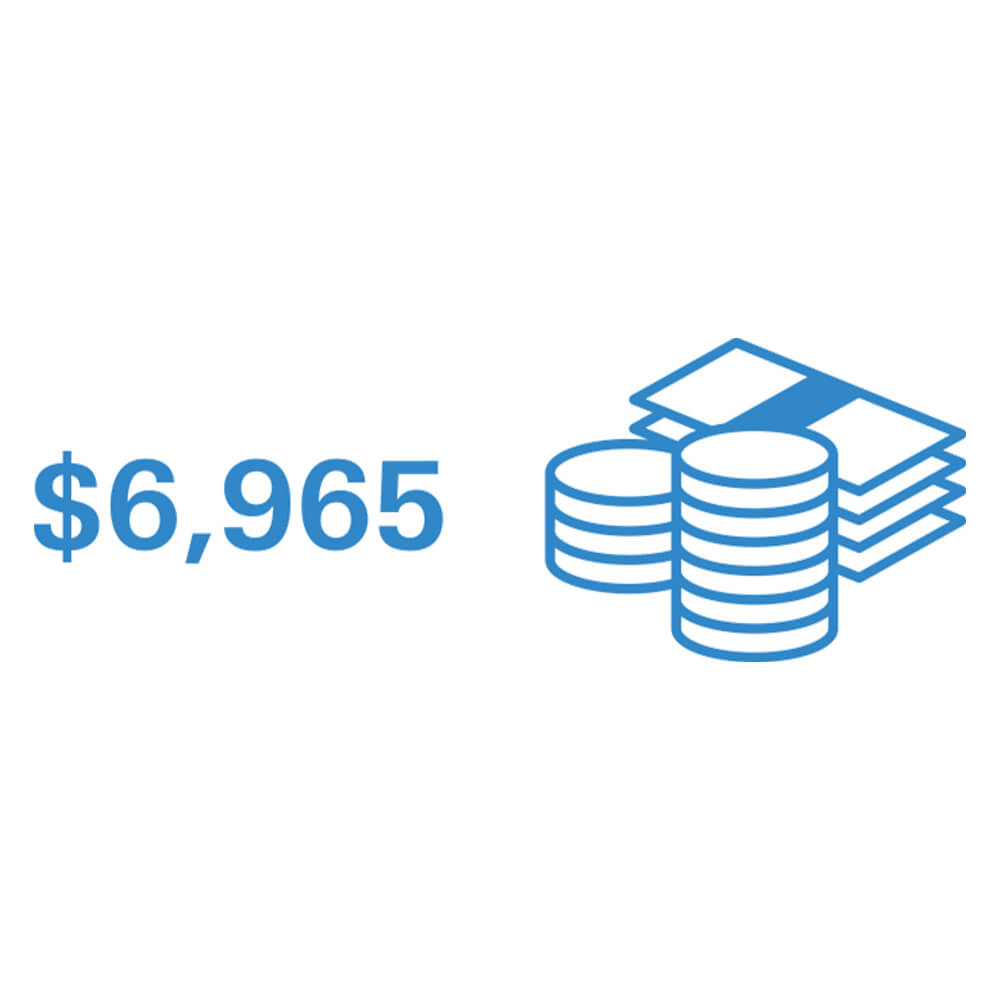 The average cost of a home water damage insurance claim in the U.S. is $6,965 and it varies significantly based on property type and state. 4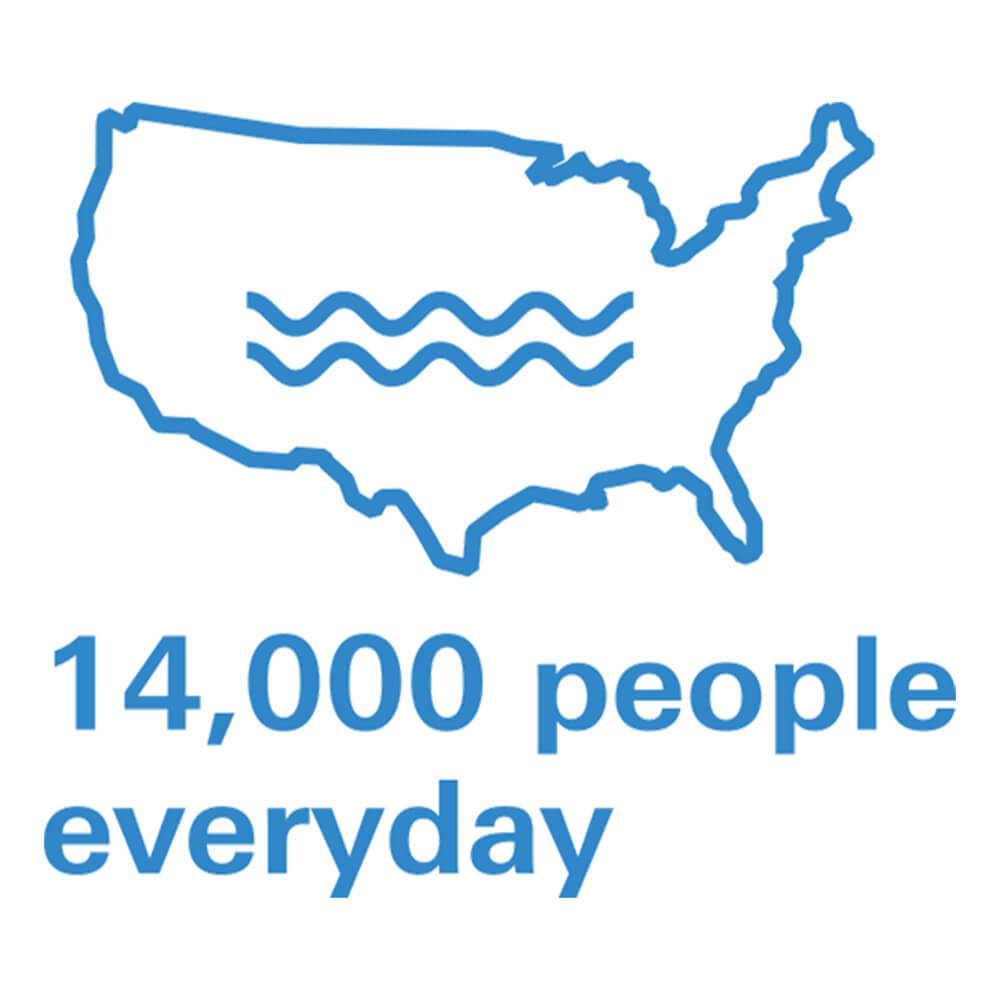 14,000 people in the US experience a water damage emergency at home or work each day. 5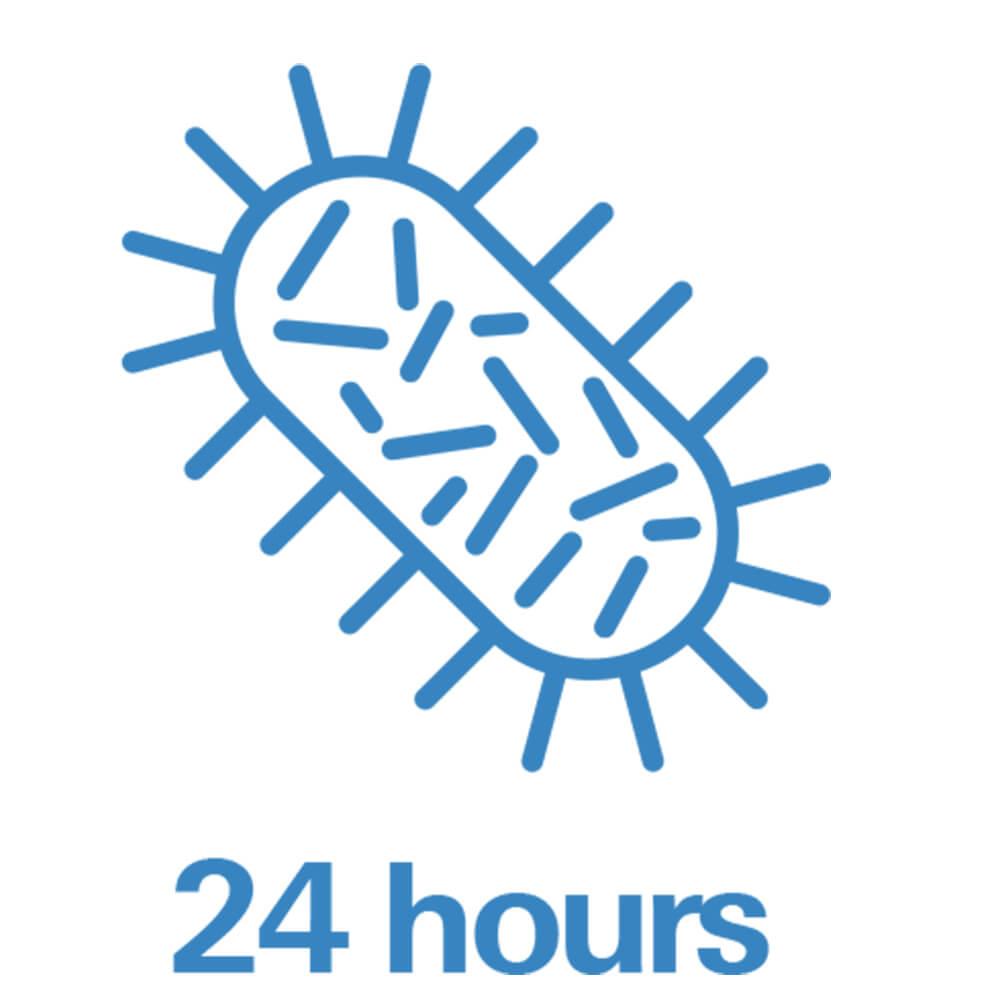 After just 24 hours mold can start to build up due to humidity, causing respiratory problems, asthma, and allergies. 6