Sustainability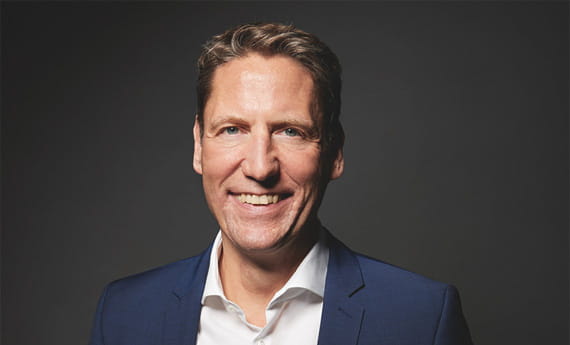 Water is not simply a resource
Water is the basis of life and a source of joy. Every precious drop should be handled with care.

Yet, as the world's population continues to rise, urbanization, water consumption and a changing environment continue to generate challenges.

As industry leader, GROHE is ready to rise to these challenges. We are passionate about quality, technology, design and sustainability. Our intelligent solutions will enhance water enjoyment and push the boundaries of innovation. Join us in our mission to shape the future of water and discover our sustainability initiatives here.
Thomas Fuhr, COO Fittings LIXIL International & CEO GROHE AG
Sustainable Kitchen and Bathroom

Living sustainably does not have to be a challenge and we at GROHE are here to make it easier. Whether you're looking to take small steps or dive right in, we've got all the information you'll need to start you on your journey to conserve water in your home. Explore ways to use water wisely and care for it properly.
Water saving products for your home