Precision control for a relaxed showering experience
As our gauge when constructing GROHE thermostats we used the most sensitive thermometer around – your skin. The revolutionary thermostats in our Grohtherm range ensure that hot and cold water will touch your skin in exactly the proportions you desire. GROHE TurboStat® is a revolutionary technical feature – it provides the correct shower temperature in seconds and keeps it constant. The many elegant design features in these miniature technological marvels are wonderfully innovative.

THERMOSTATIC VALVES & EXPOSED THEMOSTATS

DISCOVER ALL OUR COLLECTIONS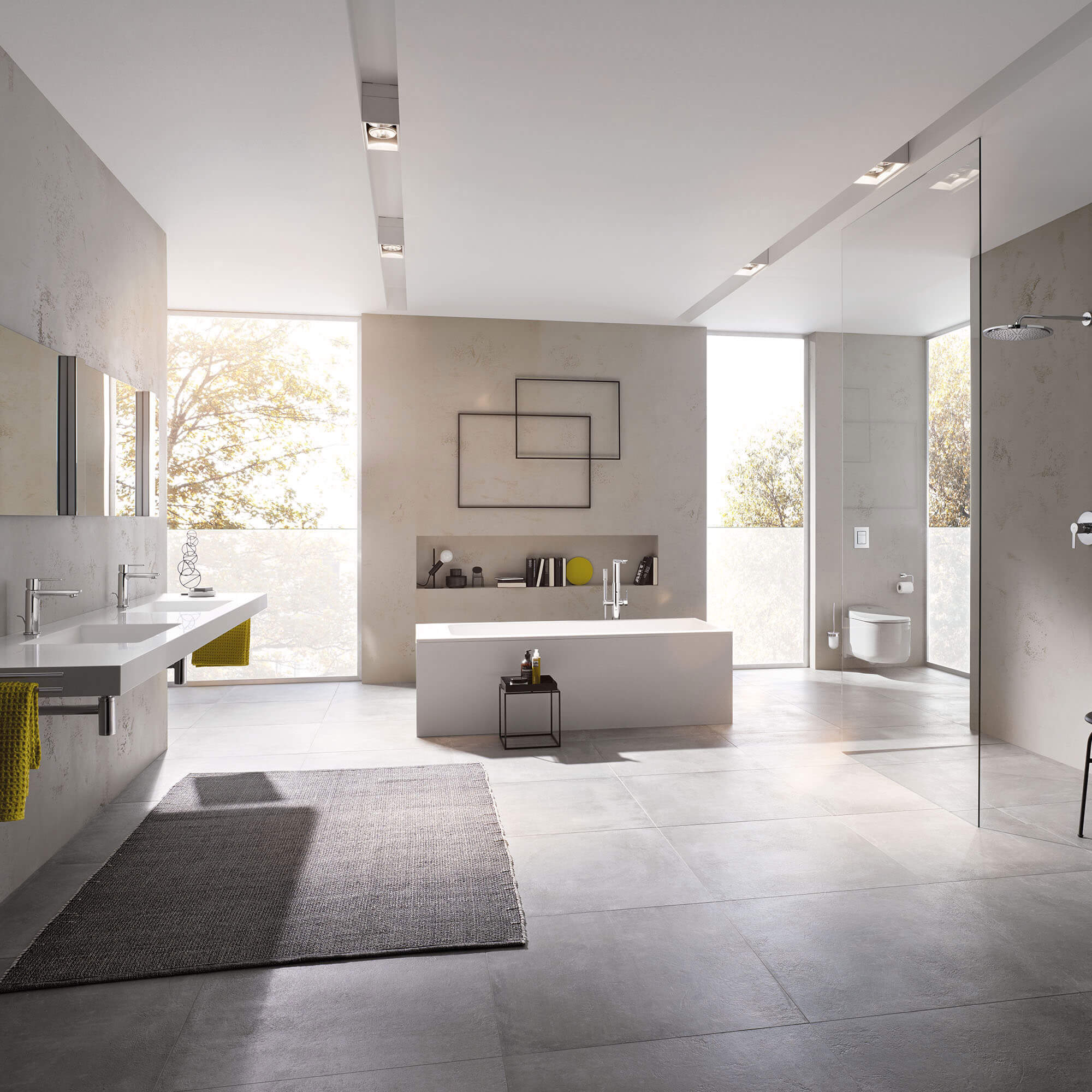 Our sanitary installation frames, concealed cisterns, flush valves and flush actuation plates facilitate the creation of luxurious bathroom schemes featuring the latest wall-hung sanitaryware.

Featuring GROHE EcoJoy™ technology, our cisterns and wall plates facilitate effortless water saving.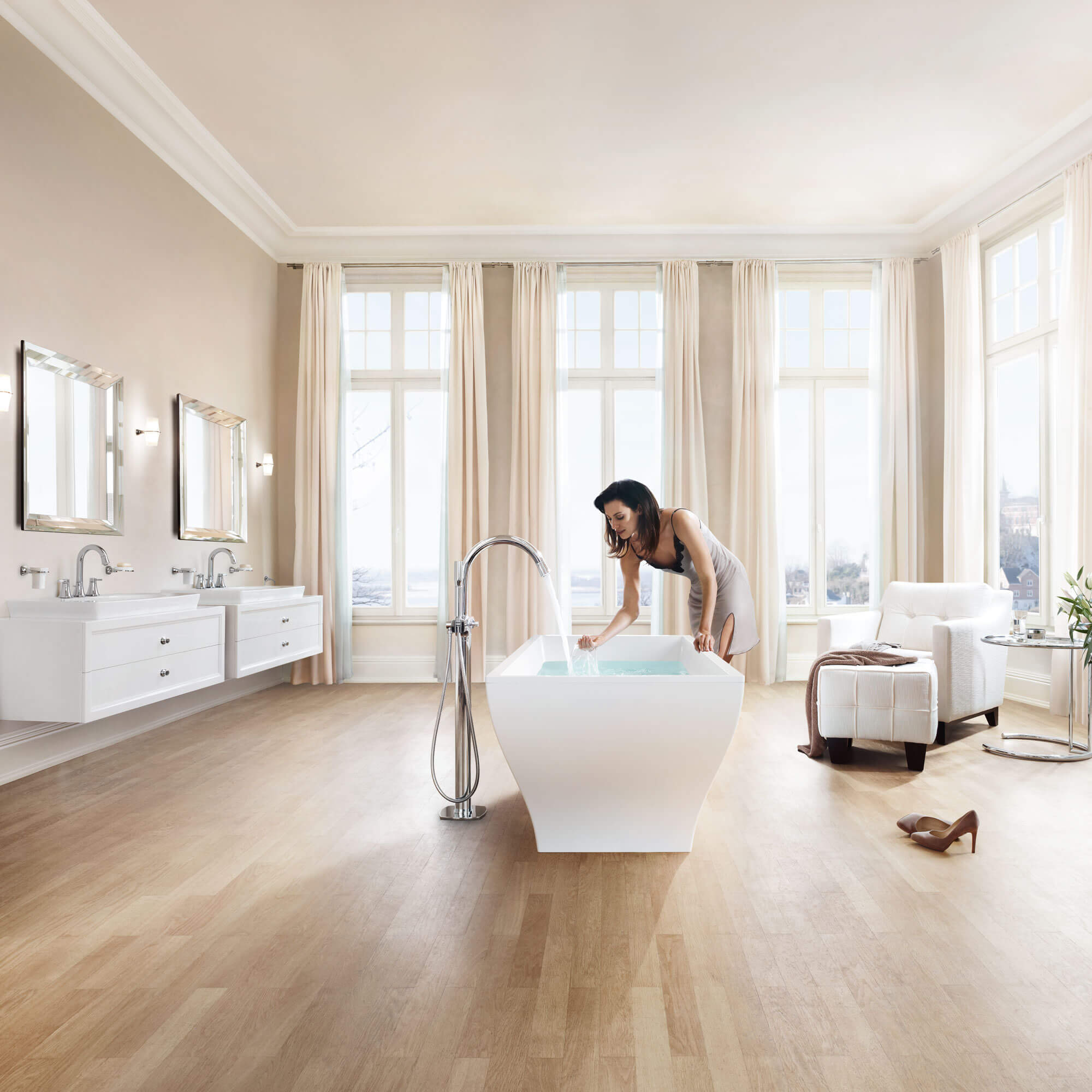 GROHE bathroom faucets unite award-winning design with the finest materials and the latest industry-leading technologies.

Every collection offers a wide choice of faucet typologies to complement the latest bathroom ceramics and your personal styling preferences.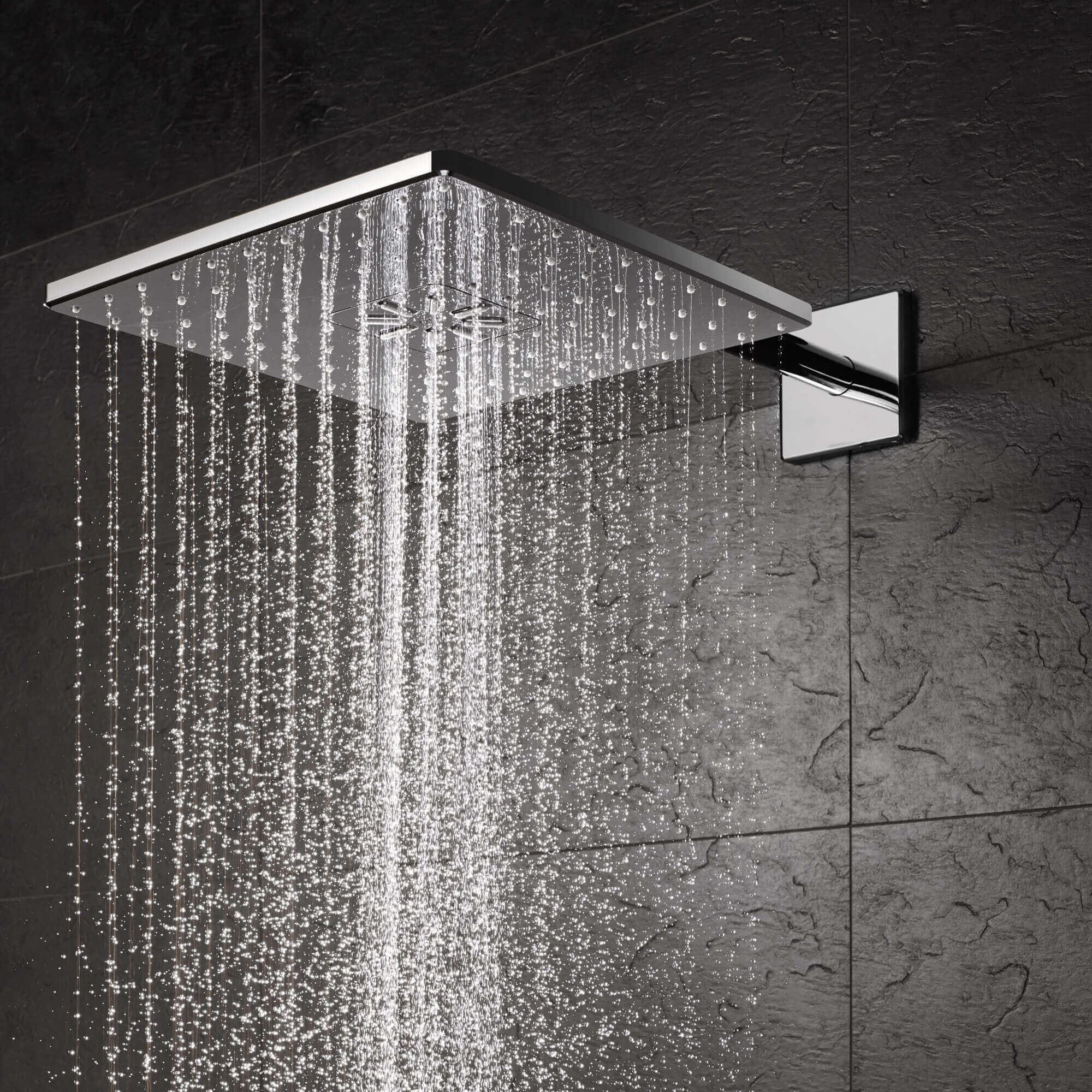 Experience the perfect shower every time with a GROHE shower.

All our hand showers and shower systems feature GROHE DreamSpray® technology, which ensures balanced water distribution to every single shower nozzle.