A MULTI-NATIONAL AWARD-WINNING DESIGN TEAM

We aim to create a strong emotional connection in the hearts of our customers, through design and experiences. We are always conscious of who we are designing for and the total experience we intend to create. We revel in our ability to inspire and excite the world, challenge and break paradigms, influence and form the future.
THE GROHE DESIGN DNA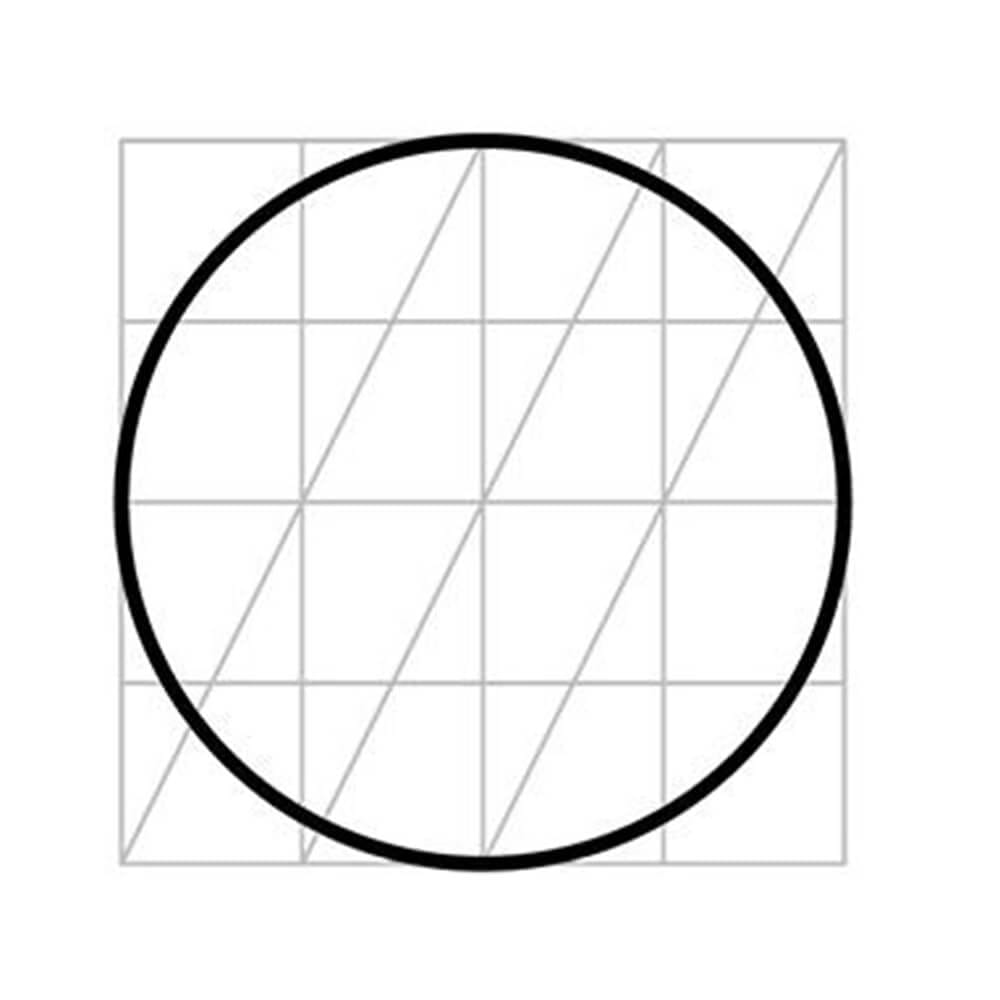 RING
The Ring serves to highlight the purpose of a product. They refer to a functional zone and orientation point for the user.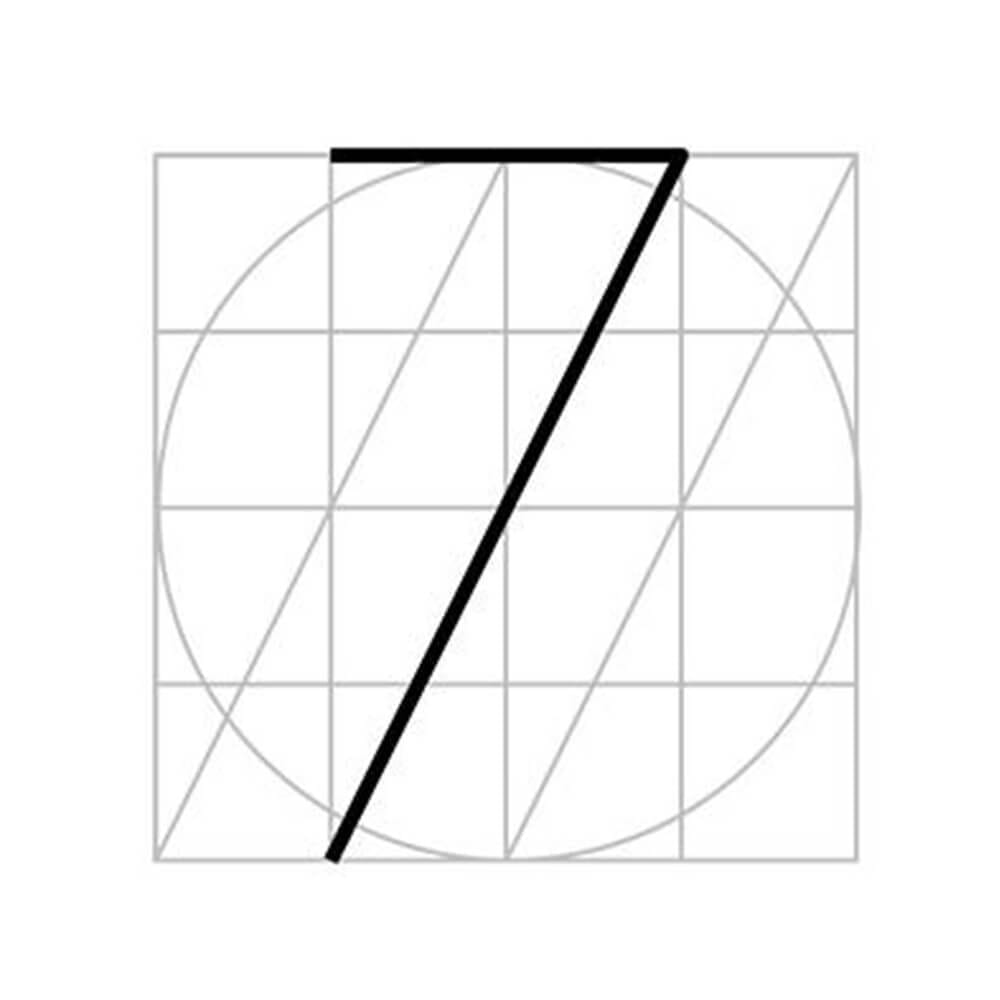 7 DEGREES
The angle of the faucet handle and the spout is set at exactly seven degrees. Research reveals this subtle tilt enhances the user experience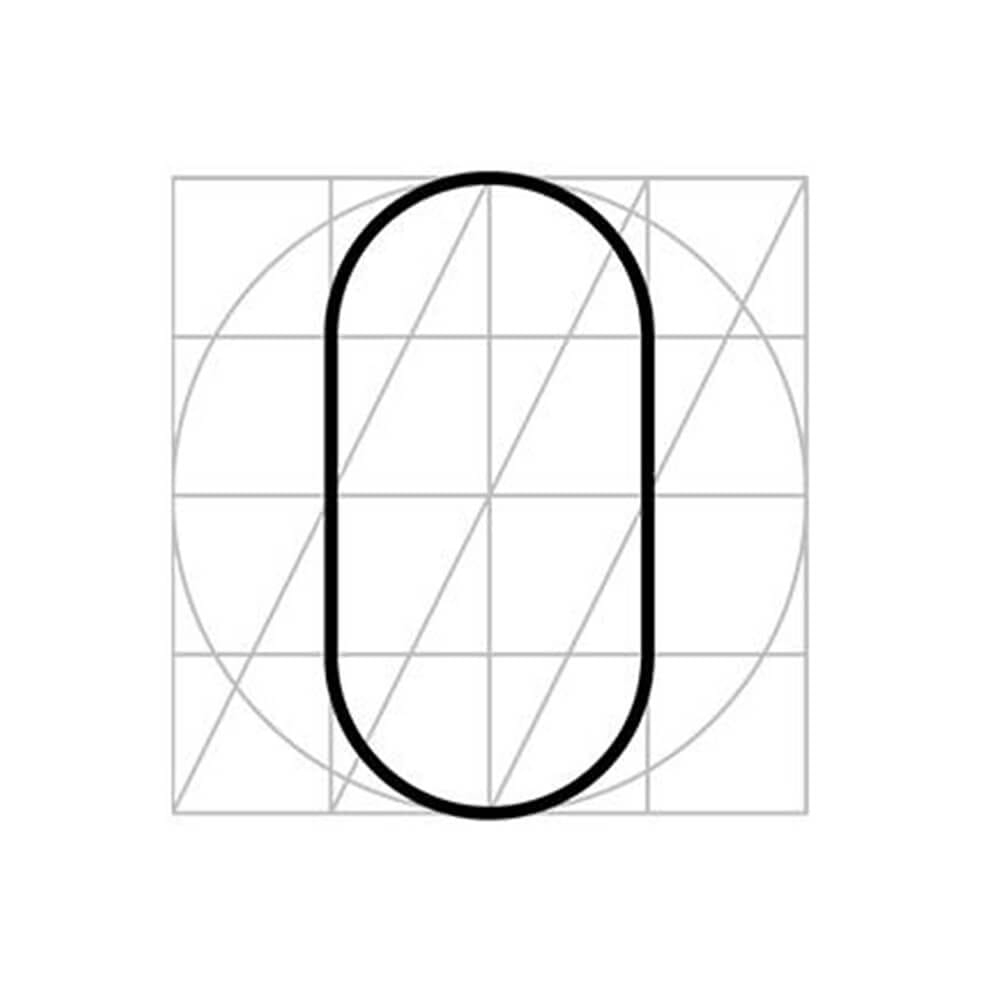 LOZENGE
Lozenges symbolize the GROHE design philosophy of "Sensual Minimalism" and serve as an invitation to use the product
GROHE DESIGN PORTFOLIO