Smart Showers: The Benefits Explained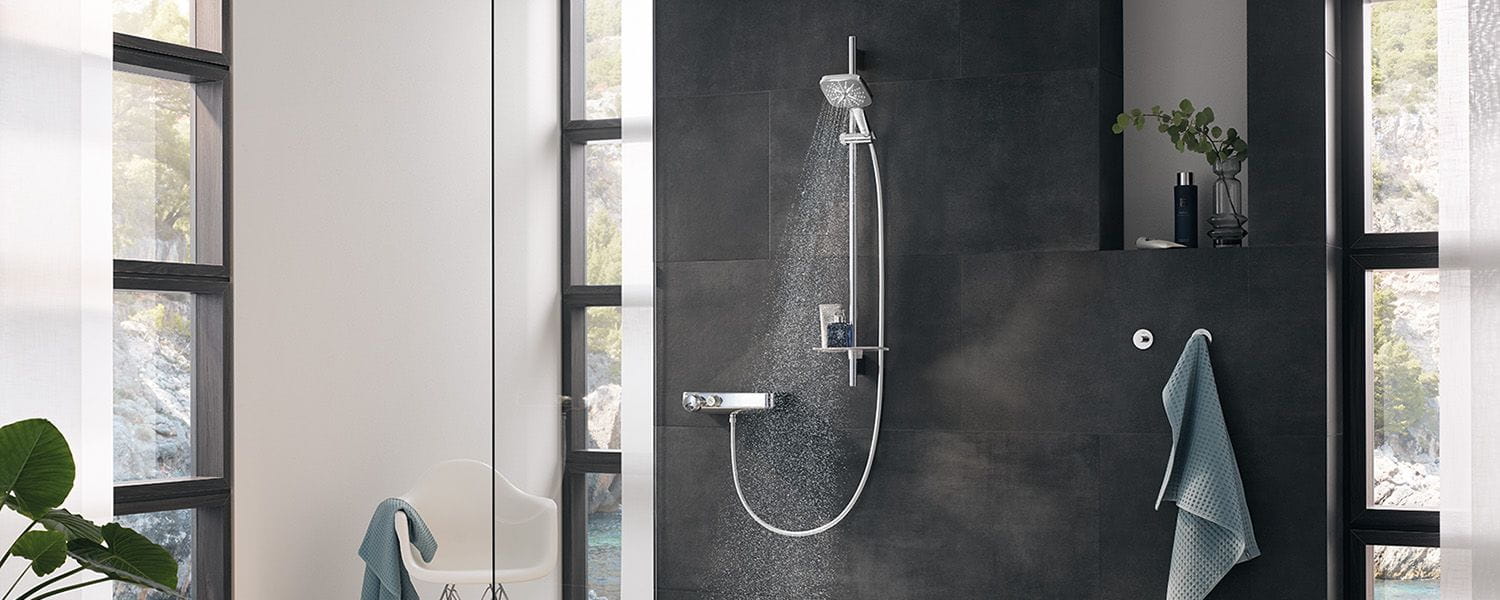 Smart Showers are the way of the future. Packed with endless innovative technologies, these forward-thinking fixtures aim to create a user-friendly, customizable, and luxurious shower experience that elevates your bathroom space. If you're wondering how a smart shower can help to make your home more satisfying, safe, and sustainable, read on to learn about the unique benefits of GROHE's Smart Shower products and why you will never choose another shower system again.
Ready to transform your life with Smart Showers?
Learn more
about how to build the luxury shower of your dreams.