Get Inspired:                                                                                                  Luxury Bathroom Fixtures for the Contemporary Home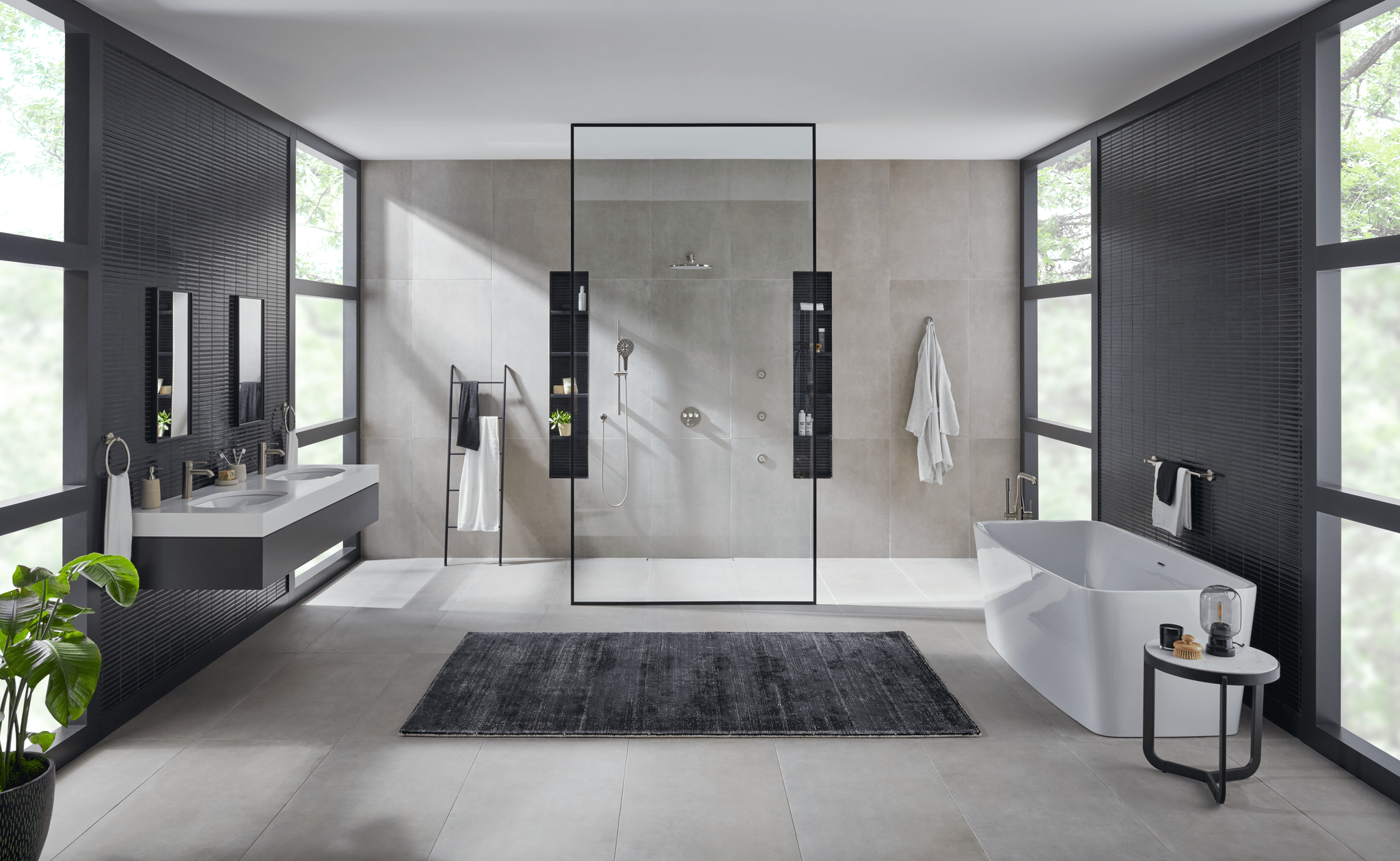 In recent years, a home's bathroom has evolved from a functional room into a personal retreat where homeowners and guests alike can experience the utmost relaxation. Contemporary homes are now incorporating high quality, sleek, forward-thinking fixtures to elevate the bathroom into a luxurious oasis. Here are four must-have luxury bathroom fixtures to complete your contemporary bathroom.
Equally beautiful as they are innovative, use GROHE's collection of faucets, showers, toilets, sinks, and accessories to transform your bathroom into a contemporary, luxurious retreat.