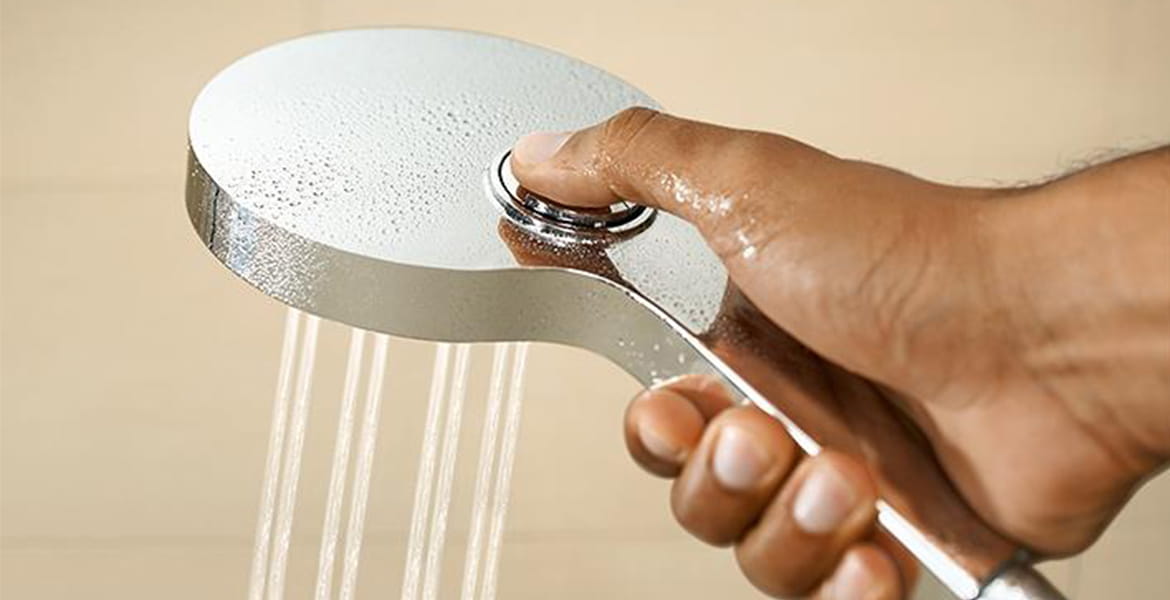 HAND SHOWERS AND SHOWER SETS
Our collection of head showers, hand showers and side showers combine award-winning design with the latest technology and first-class materials. GROHE EcoJoy® showers illustrate our commitment to the environment and encourage daily water saving.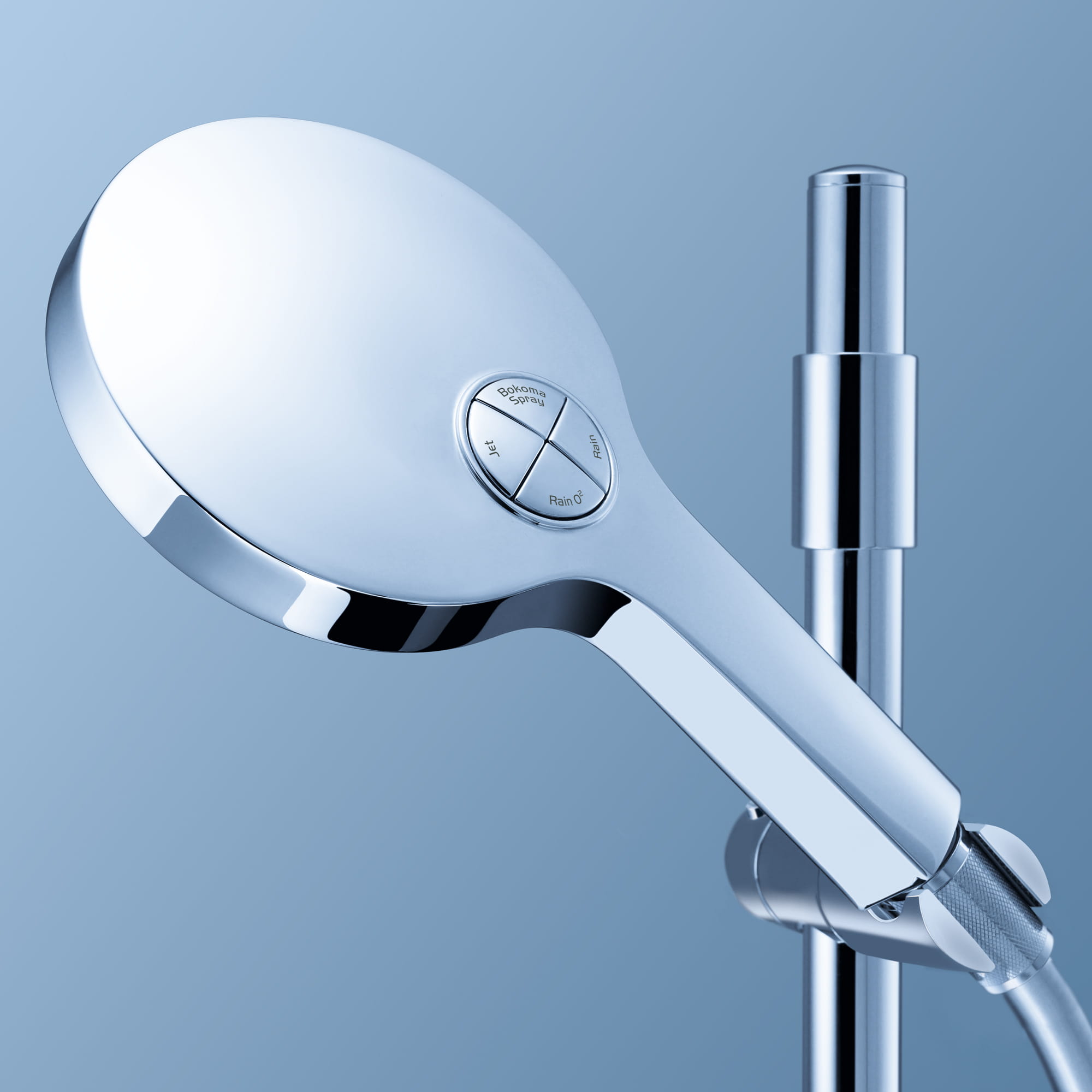 GROHE Hand Showers - for Performance & Comfort
Choose a GROHE shower head for the perfect shower, every time. Created with your comfort in mind, our showers feature:
- GROHE DreamSpray for balanced water distribution to every single nozzle. the position of each size jet is carefully chosen to ensure a full spray, regardless of the size or shape of the shower head.
- GROHE EcoJoy intergrated and optional water saving features are available on several of our head showers and hand-held shower heads.
- GROHE CoolTouch ensures the shower handle never gets to hot. Useful is you are using very hot water to the clean the bathtub.