Product Description
Redécouvrez la beauté de l'eau grâce à Allure Brilliant. Conçue autour de formes géométriques et de lignes pures, cette collection sophistiquée donne une précision architecturale à votre salle de bains. Créé avec le plus grand soin, le corps en forme de pierres précieuses se termine par un bec aux détails marqués, accentuant l'effet de l'eau coulant.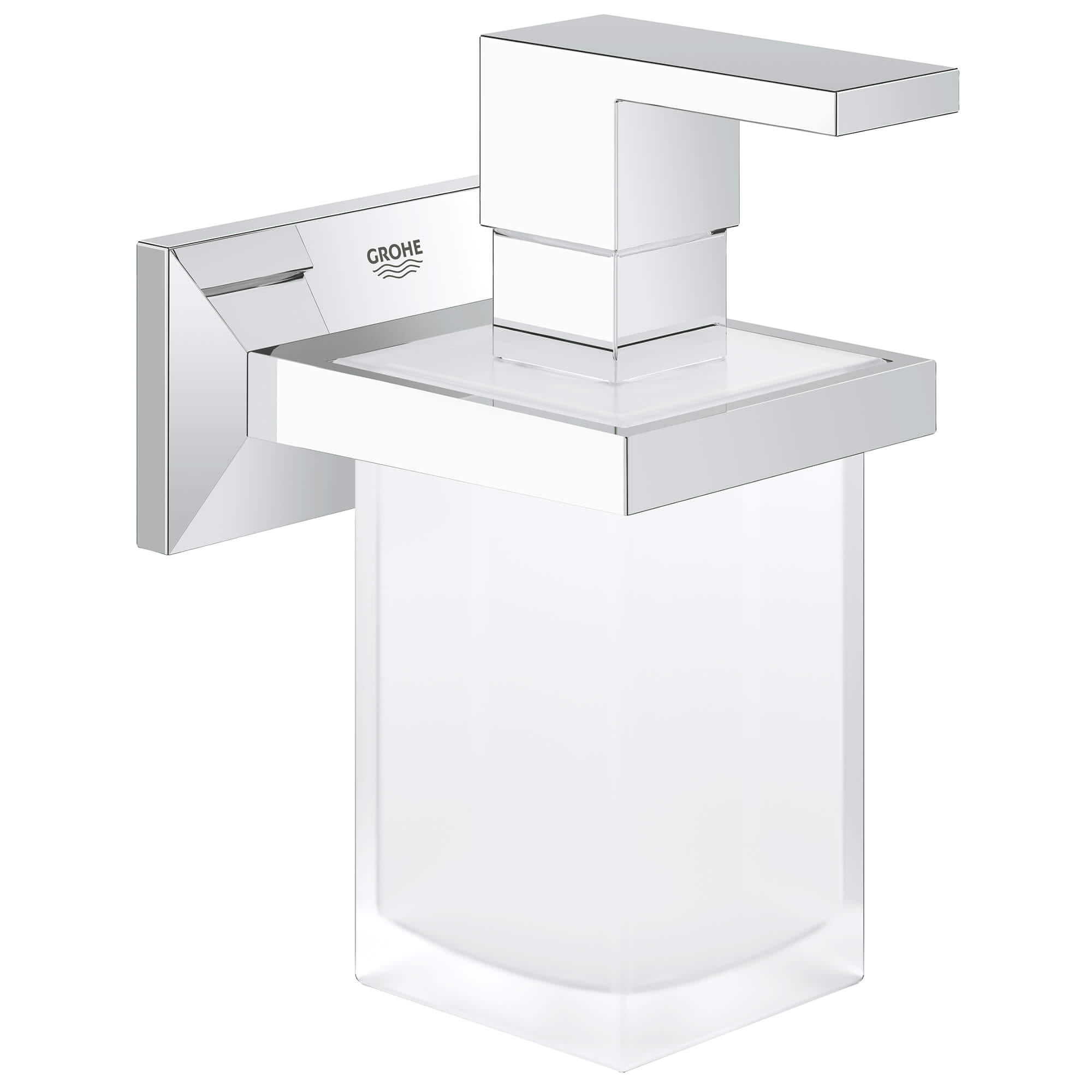 Soap Dispenser with Holder
Features
GROHE StarLight®
Mounting hardware included
German quality and precision engineering
Fini GROHE StarLight
Moments of Truth

GROHE Starlight®
Made-to-last surfaces ranging from precious matt to shiny like a diamond.

Contact Grohe
5900 Avebury Road
Mississauga, Ontario
Canada L5R 3M3
Phone: 905-271-2929
Toll-Free: 1-888-644-7643
FAX: 905-366-2071